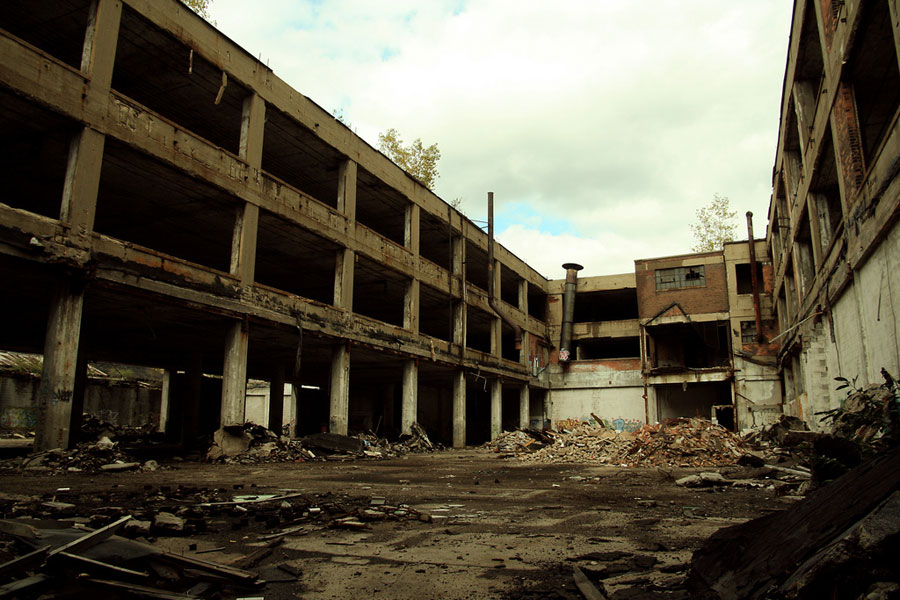 With holiday shopping on many people's minds right now there's bound to be some stress over household budgets.
Well, it could be worse.
The iconic city of Detroit, Michigan is nearly bankrupt.
It's struggling so much that CBS Detroit is reporting that some officials are tossing around the idea of dissolving the city and absorbing it into Wayne County.
Michigan Senator Rick Jones says that all options should be on the table for the fiscally struggling city.
Including the option to give the people of the city of Detroit a chance to vote the city into federal bankruptcy and see it dissolved.
On Wednesday morning, Michigan Governor Rick Snyder told WWJ Newsradio 950 that no option would be ruled out.
CBS Detroit reports that Detroit Mayor Dave Bing is at odds with city council over how to address the $30 million shortfall the city is facing.
One of the measures city administration will be implementing to try to keep the city afloat financially is to start instituting unpaid furloughs for city staff and other cost-saving actions effective January 1.
To read the full article on CBS Detroit, please click here