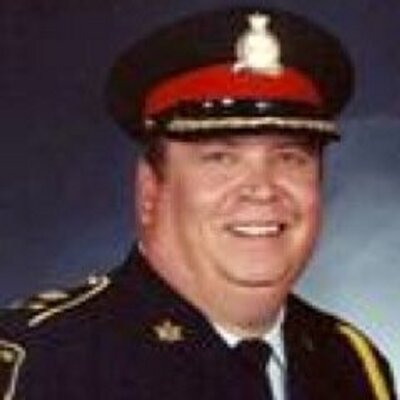 Deputy Chief Bob Kates announced via Twitter yesterday that he is retiring from the Sault Ste. Marie Police Service after 40 years on the job.
Kates posted the following to his Twitter account:
"Who would have thought when I joined @SaultPolice 40yrs ago I would announce my retirement on something called @twitter. It's been great!"
Retired Ontario Provincial Police Commissioner Chris Lewis turned to his own Twitter account to hail Kates as an "amazing friend, colleague & mentor."