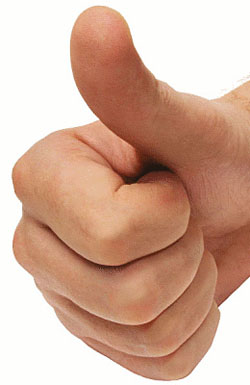 NEWS RELEASE
SAULT STE. MARIE CHAMBER OF COMMERCE
*************************
Last call for Business Awards nominations

SAULT STE. MARIE, ON – The Sault Ste. Marie Chamber of Commerce is announcing a last call for Business Awards & ATHENA® Award nominations.
Completed nomination forms will be accepted until today, Monday, July 15 at 5 p.m.

For full descriptions of each award category, and to access or request nomination forms, please visit here or contact the Chamber at 705-949-7152.
Nominations will be accepted via e-mail, fax 705-759-8166, or through regular mail/in person at the Chamber at 489 Bay Street, Sault Ste. Marie ON, P6A 1X6 until this afternoon, Monday July 15, 2013 at 5 p.m. If you or someone you know fits any of these award categories, apply or nominate a Chamber member immediately!

The Sault Ste. Marie Chamber of Commerce is the recognized voice of business and is committed to the enhancement of economic prosperity in Sault Ste. Marie.
The Chamber represents the interests of 780-plus member businesses and agencies and has been serving the needs of this community since 1889.
In 2014, the Sault Ste. Marie Chamber of Commerce celebrates 125 years serving business and the community.

*************************