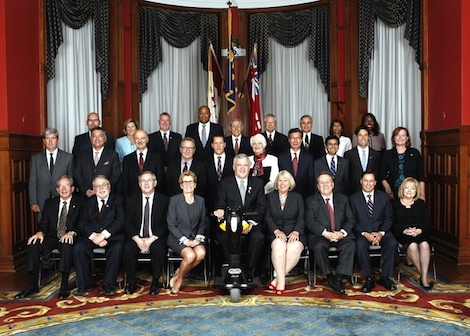 David Orazietti is changing hats.
Premier Kathleen Wynne has just announced at a swearing-in ceremony for her new cabinet at Queens Park that the Sault MPP will be Minister for Government and Consumer Services.
Orazietti, who won his fourth straight term representing the Sault riding in the June 12 provincial election, previously held the post of Minister of Natural Resources in Wynne's minority Liberal government.
From Wynne via Twitter: