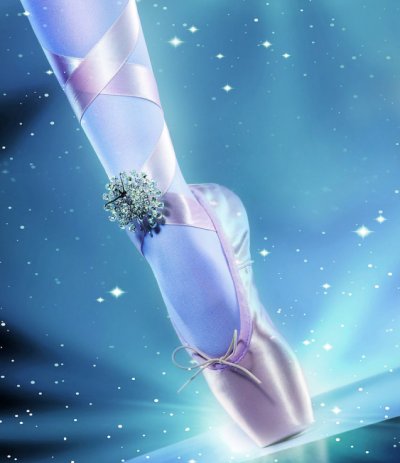 NEWS RELEASE
SHERRY WALSH
ACADEMY OF DANCE
*************************
The Algoma Catholic and Huron Superior District School Boards in partnership with the Sherry Walsh Academy of Dance Arts proudly present Dance To Celebrate Life Wednesday, April 16 at the Kiwanis Community Theatre.
The curtain goes up at 7 p.m. with 64 dancers performing their hearts out in this charity event, with all the proceeds donated to ARCH.
A special finale will be dedicated to the memory of Laurie Bouliane, the driving force behind the creation of the Parent and Literacy Centres, and a beloved teacher and principal for 28 years.
In the foyer of the theatre, a Memory Tree will be set up, and for just one dollar each, visitors can sign a disc to place on the tree to celebrate and honour the memory of a loved one.
17-year-old Kelsey Hroch will also be on hand selling her homemade and unique crafts with proceeds to ARCH, in memory of her father.
To date she has raised $ 33,000 for ARCH, with her goal set for $ 40,000.
Special thankyou to Lu Reece and John Stadnyk for uniting the two school boards to make this evening possible, to Jeff McNiece who will be the Master of Ceremonies, Kerry Machan from the SK Group for printing the programs,and Lindsay Bovingdon for making all the discs for the Memory Tree, and making the ribbons which will be worn by dancers representing the different colours of cancer.
Tickets for this special evening are only $15 each, on sale now at The Sherry Walsh Academy of Dance Arts (477 Queen Street East), the School Board Office on Albert Street, and at all the district schools.
*************************
Ckick
here
to watch a video preview of this event.