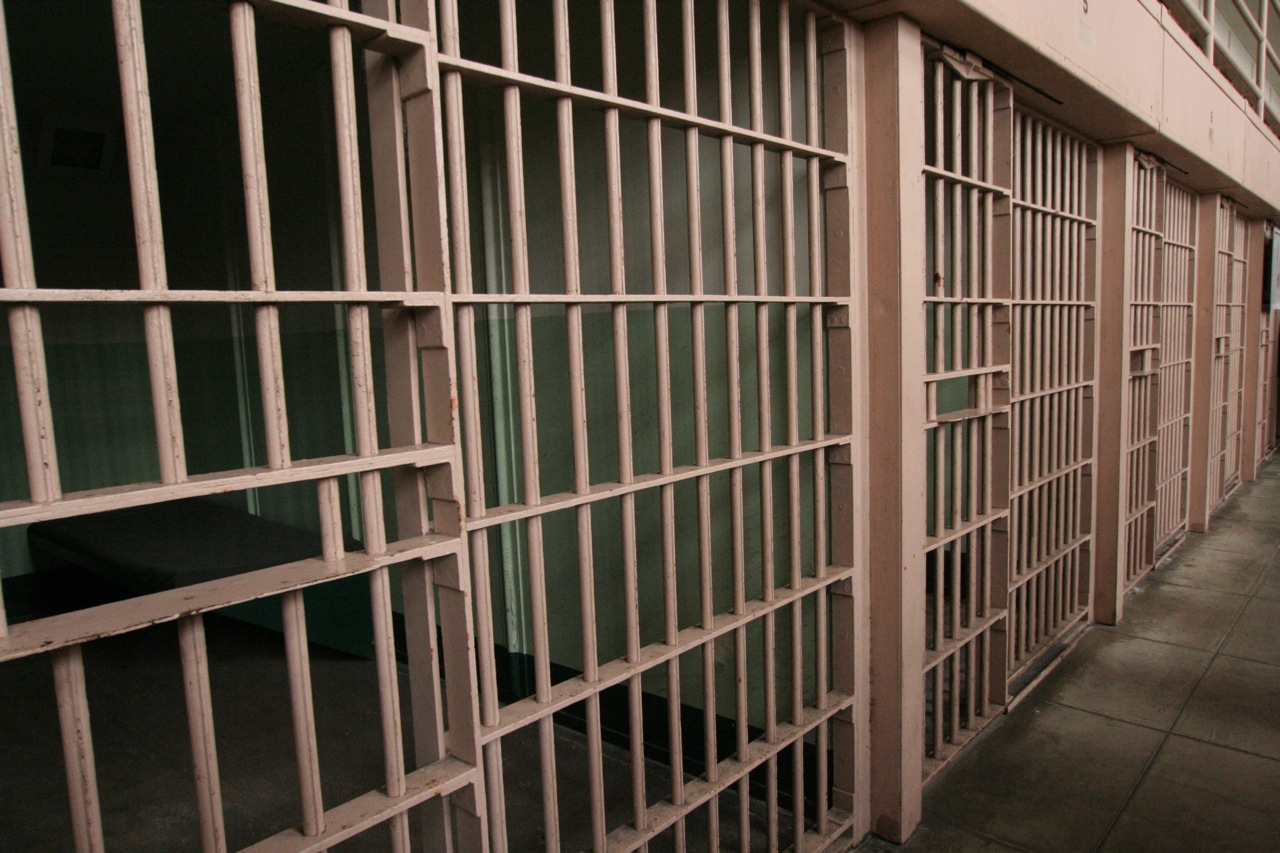 NEWS RELEASE
CRIME STOPPERS
***************************
Revenge is so sweet . . . and, so very charitable!
Sault Ste. Marie & Algoma District Crime Stoppers is hosting the infamous "Great Algoma Lock Up" on May 29, 2014 at Station Mall (Sears Court) from 9 a.m. – 5 p.m.

Crime Stoppers invite all companies, businesses, service clubs, and institutions to participate, and in exchange for a donation, have someone from their organization "arrested."

You can arrange for actual police officers to arrive complete with uniforms, guns, hand-cuffs, patrol car lights flashing and sirens sounding! Of course, a quieter, less visible format is also available.
"Crime Stoppers decided to bring back the Great Algoma Lock Up at the request of the community," says Len Bailey, Crime Stoppers President. "This fundraiser uses theatrics and comedy to raise money for the Crime Stoppers program."
The funds raised through the Great Algoma Lock Up will assist to:
RECOVER stolen property
REMOVE vast amounts of narcotics and weapons from our streets
SAVE hundreds of investigative hours
APPREHEND, prosecute and convict criminals
FUND our program in general
"Our goal is to have 20 jailbirds on the docket for May 29th and raise $20,000," says Bailey.
You can help Crime Stoppers reach their goal and continue to provide a valuable service to the community, it's as easy as locking up your boss.
If you are interested in participating, you can visit the Crime Stoppers website for additional information and forms.
Crime Stoppers staff is also available for questions at (705) 949-6300 Ext. 211 or info@saultcrimestoppers.com.
***************************