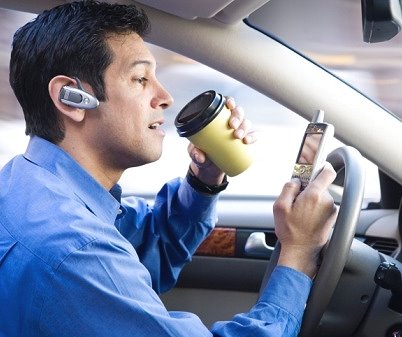 NEWS RELEASE
SAULT STE MARIE
POLICE SERVICE
*************************
As part of the current business plan one of the goals of the Sault Ste. Marie Police Service is to increase road safety awareness.
During the month of March officers from Patrol Services and Traffic Services partnered together for a month long traffic enforcement initiative.
In addition officers from the Ontario Provincial Police and the Sault Ste. Marie Police Service also worked together on the roads.
This monthly strategy created a partnership of enforcement and education.
In March a total of 85 drivers were issued tickets related to distracted driving.
During this month the fine for distracted driving increased from $155 to $280 dollars.
Even though the monthly initiative is over this does not mean our Service will not be issuing tickets for distracted driving.
The dangers of distracted driving are real and the evidence speaks for itself; drivers who use cell phones are four times more likely to be in a collision than a driver who is focused on the road.
Cell phones and other wireless communication and entertainment devices are a significant visual and cognitive distraction for drivers, with average "eyes off the road" times that increase the risk of collision considerably.
At highway speed, a driver sending a simple text message travels the length of a football field without looking at the road.
Don't let a text message end your life or that of someone else.
*************************