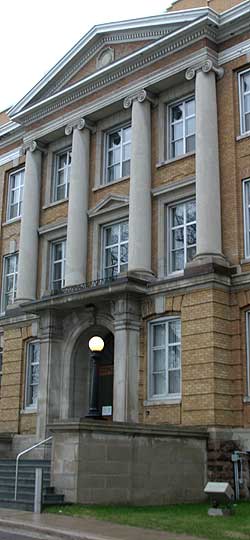 NEWS RELEASE
SAULT STE. MARIE POLICE SERVICE
*************************
On July 11, 2014 a male age 41 was at the Sault Ste. Marie Courthouse attempting to be a surety for another person.
A check was done and it was found that the male had outstanding charges for fail to attend court and previous charges of theft under $5000 and attempt fraud.
The accused Jeremy Jay Meloche, of Boron Street, will appear in court on August 18, 2014 at 9 am.
*************************