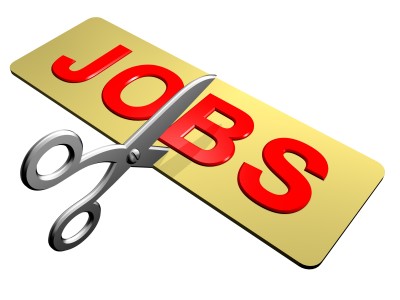 City council has expressed its concern for the Sault Star after it was announced May 7 the paper's local presses will be shut down, production will be done elsewhere in Ontario, and 23 employees will lose their jobs.
It's the latest in a string of job cuts at the Star by Sun Media, which owns the paper.
The paper will be printed in North Bay, with flyers inserted in London, Ontario after May 30.
The 23 people affected include pressmen and mailroom staff, both full-time and part-time, unionized and non-unionized.
City council, at its regular meeting Monday, voted unanimously (in a recorded vote) to "request Sun Media reconsider its plan to cut jobs in Sault Ste. Marie and consider the impact of their decisions on local news services."
Council's resolution came on the same day it was announced Sault Ste. Marie-based Village Media, owner of SooToday.com, is expanding its electronic local news coverage in other Ontario communities.
To read about that development, click here
The city council motion was put forward by Terry Sheehan, Ward Two councillor.
"This has been a concern of mine and council's going back to the job cuts at CTV and a number of other cuts at the Sault Star as its ownership has changed…if we (council) do not say something it looks like we're agreeing with it," Sheehan told council.
Councillors Brian Watkins and Joe Krmpotich also expressed their disappointment over the latest job losses at the Sault Star, while Mayor Debbie Amaroso said Sun Media should be approached and asked to send a representative to a future council meeting to explain the company's rationale for the job cuts.
Paul Christian, Ward One councillor, also said Sun Media should explain its actions, but acknowledged the company has made a corporate decision about a conventional newspaper as electronic media expands.