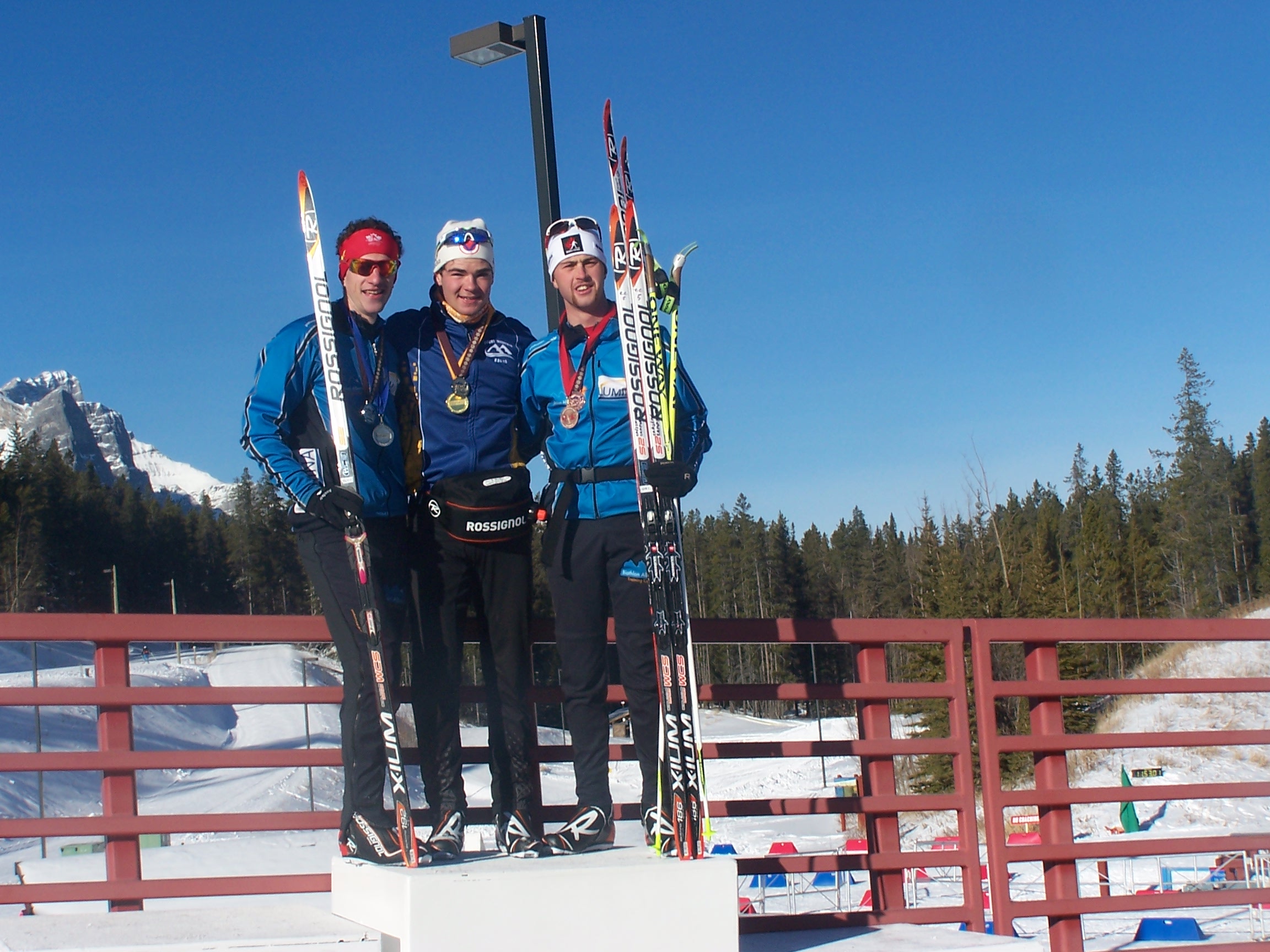 A name that's being spoken on the slopes a lot these days is Brett Davie.
The biathlete has finished in the top five for all six races he's competed in so far this season.
Some say he could follow in the footsteps of Team Jacobs and become the next Olympian from the Sault area.
Here is the latest on Brett, from Scott Davie.
*************************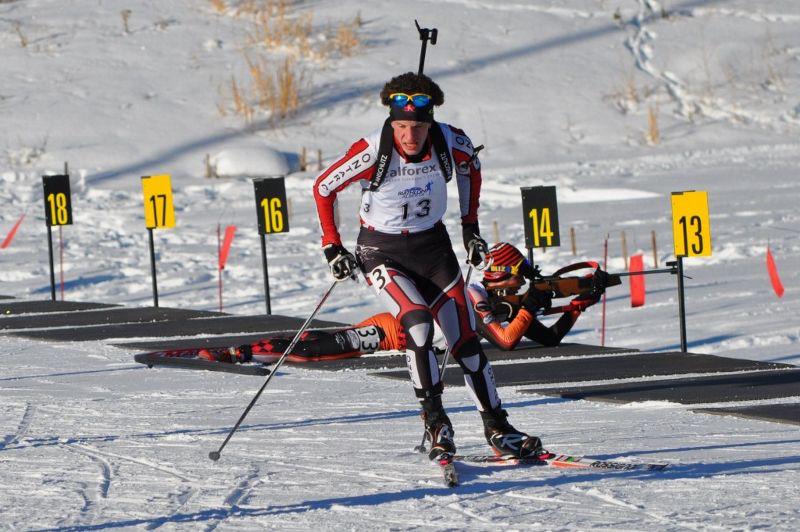 Biathlete Brett Davie is off to another good start this year of racing.
So far, Brett has done six races to date and has placed first, second, fourth, fourth, fifth, and fifth.
Brett got to participate in the Olympic trials this year but fell short.
But he did qualify during the trials for an International Biathlon Union (IBU) tour in the Czech Republic in January.
Brett will be leaving from Canmore, Alberta on January 22 where he lives and trains, to head to the Czech Republic to race in the Open European Championships at Nove Mesto.
This was his goal this year to make this tour, so all of his hard training has paid off.
Brett has also started a fundraising campaign to help with this race as he does not receive funding for this tour.
The fundraiser is through Make a Champ where you can make a donation to help fund Brett.
Here is the link to Brett's site.
Please have a look at the site and help Brett with his dream.
Brett would also like to thank his sponsors, KPMG, Lake Superior Physio, Fresco's European Grill, B&R Auto, and Royal Tire, Nothside Volkswagen, and all his family and friends.
Without their help and support, this would not be possible.
*************************