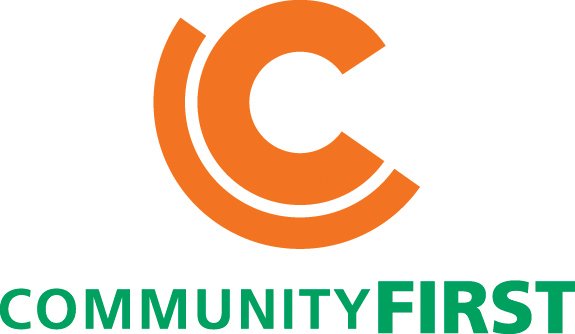 NEWS RELEASE
COMMUNITY FIRST CREDIT UNION
*************************
The 2014 Marketing Association for Credit Unions (MACU) Annual Conference wrapped up at Hotel Omni Mont-Royal in Montreal, Quebec.
Community First Credit Union and its marketing partner, Lucidia, continued their tradition of award-winning success for this year's competition as Community First was honoured with three Achievement in Marketing Excellence Awards, OR AIMEs as they are better known.

MACU's most exciting and celebrated event is the annual AIME Awards competition.
Attracting over 160 entries from credit unions across Canada this year, the AIMEs recognize achievements in credit union marketing, advertising and communications.
The collaboration between Community First and Lucidia garnered wins in the new product launch, electronic marketing, and coordinated campaign categories.

Community First and Lucida have enjoyed considerable success at the AIME awards, being recognized first in 2005.
Including this year's awards, the credit union and agency have amassed a total of 19 AIM and AIME awards.

"It's always gratifying to see our work being recognized by our peers," says Debbie Sims, Interim Chief Executive Officer for Community First. "Best of all, it's terrific that we've been able to develop communications that truly resonate with our members. We're excited that Community First and all of our fellow winners represented Canadian credit unions in such a positive light."

Community First Credit Union Limited is a full service credit union open to everyone living in the province of Ontario.
Community First offers a full range of financial products and services for both personal and business banking.
Located in Northeastern Ontario and operating for over 65 years, Community First has two branch locations in Sault Ste. Marie and one in Timmins.
Member / Owners have convenient access to over 2,500 surcharge-free ATMs across Canada through THE EXCHANGE® Network.

Lucidia, Northern Ontario's largest marketing communications agency, opened its doors in 2001.
With a digital focus and traditional capabilities, Lucidia has evolved into a full-service, integrated agency.
Lucidia has a proven decade-long track record of developing sound strategies and implementing solutions for credit unions including Community First, who we proudly serve as their agency-of-record.
Today, with a team of 35 and offices in Sault Ste. Marie and Toronto, Lucidia is recognized for its strength in delivering creative and results-driven solutions, and most importantly, living our brand promise—integrity in advertising.

*************************