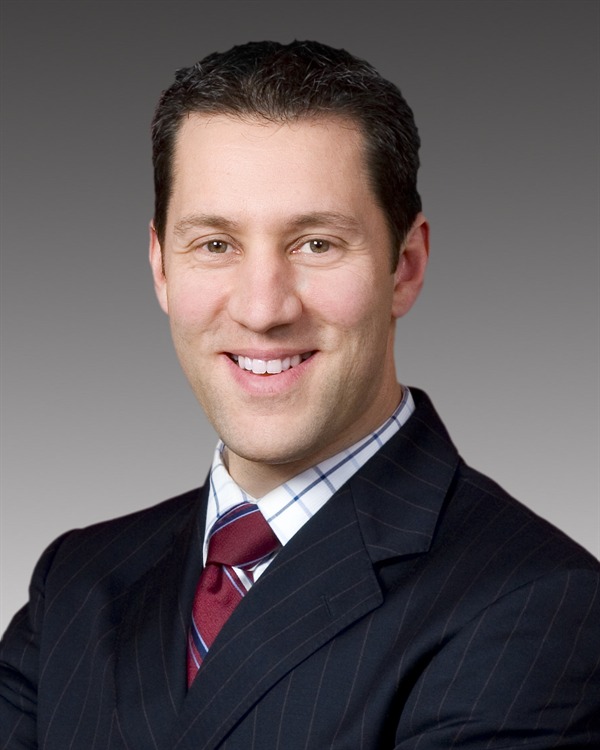 NEWS RELEASE
DAVID ORAZIETTI
************************
Orazietti announces $4,200 to support new speech pathology clinic in Sault Ste. Marie
Provincial Investment in Local Entrepreneur Expands Local Health Services
(SAULT STE. MARIE) — The province is supporting Two-Way Street Communication Services, a speech pathology clinic based in Sault Ste. Marie, with $4,200 in funding for the purchase of office assessment and treatment equipment in order to better assist local residents, David Orazietti, MPP announced today.
"Today's investment will support the development of a local speech therapy practice that will provide services to both children and adults in Sault Ste. Marie and the Algoma Region," said Orazietti. "This project has the dual benefit of expanding the range of specialty health care services available to residents in our community and the surrounding area and also supports a highly trained local entrepreneur in the growth of her business."
Two-Way Street Communication Services will offer assessment and treatment services for speaking and swallowing challenges as well as counseling and support services to individuals experiencing such difficulties.
Funding for the project is being delivered through the province's Northern Ontario Heritage Fund Corporation (NOHFC).
"I'm very appreciative of the NOHFC funding," said Erin MacLeod, owner of Two-Way Street Communication Services. "Communication and eating are at the heart of what it means to be human. This funding will contribute significantly to support children and adults in Algoma District who require speech, language and swallowing services."
Since 2003, the province has approved nearly $50 million for over 500 NOHFC projects in Sault Ste. Marie.
These investments have boosted the local economy by creating new jobs and allowing for over $150 million in infrastructure and business projects to be completed.
The provincial government's previous budgets have increased the NOHFC's funding by a further $10 million per year from $60 million to $100 million to support vital community infrastructure and economic development projects that create jobs and enhance the quality of life for northerners.
************************