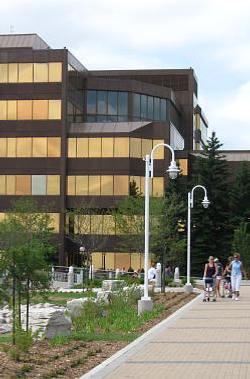 The city finance department has made public its list of employees earning salaries over $100,000 for 2013 in council's Monday agenda.
The so called "sunshine list," published annually since 1996 by Ontario's Ministry of Finance as part of its Public Salary Disclosure Act, reveals that municipal employees making over the $100,000 benchmark jumped to 124 for 2013, up from 105 reported for 2012, according to the staff report.
The Ministry of Finance has yet to make its salary disclosure list public, although it is anticipated that would happen near the end of March.
Employees of Sault Ste. Marie Police Service accounted for the largest increase joining the $100,000 club, with 67 listed, up from 55 in 2012.
The top three salary earners among municipal employees disclosed for 2013 were Police Chief Robert Davies at $199,099.83 (up from $193,465.91 in 2012); Chief Administrative Officer Joe Fratesi at $195,741.70 (up from $187,207.53 in 2012); and Deputy Police Chief Bob Kates at $176,341.01 (up from $171,367.75 in 2012).
Check back for an update on this story.