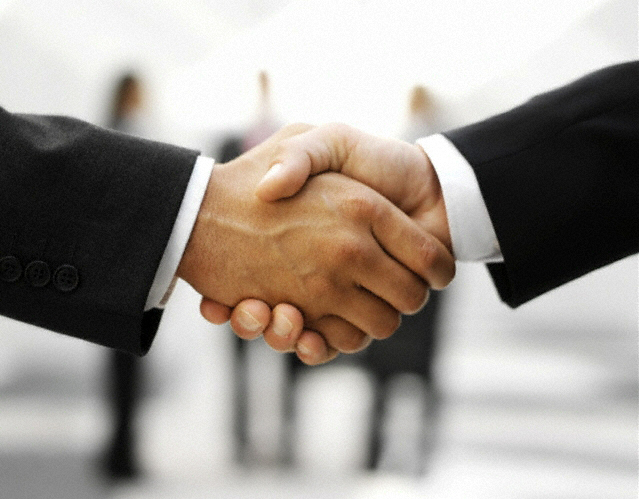 A break for local small business entrepreneurs could be on its way with a go-ahead from City Council at Monday night's meeting.

Council approval is being recommended by the Sault Ste. Marie Economic Development Corporation (EDC) CEO Tom Dodds for a three-year pilot project, with $190,000 from the Economic Development Fund, to go towards establishment of a small business incubator in Sault Ste. Marie's downtown core from Gore Street to Church Street, and from Albert Street to Foster Drive.

The incubator would provide services to help new small businesses succeed.

An EDC report to Council notes that with the volatility in the global economy over the past four years, many communities have put an emphasis on developing strong small business sectors.

It is projected by the EDC that there would be approximately 10 businesses started up throughout the local three year pilot project, creating an estimated 15-20 jobs.

Once participating businesses "graduate" from the incubation program, the EDC report says a total of 30-40 jobs are expected to be created.

Services provided by the incubator for client businesses include entrepreneur education, coaching services, mentoring, marketing assistance, and post-incubation services.

The report notes that many small businesses, without assistance and training that an incubator would provide, face failure within the first three to five years of operation.

Through the pilot project, the EDC hopes to see if establishment of a permanent incubator to help small businesses outside of the science and technology sector will be needed.

The EDC partnered with the SSM Innovation Centre, the Chamber of Commerce, the Downtown Association, and the Community Development Corporation for this project.

The EDC report states there will be admission criteria for entrepreneurs interested in the incubator program, including the need for a viable business plan, willingness to create jobs and pay program rents and fees while generating cash flow.

Graduation from the program will be determined by EDC staff.

The incubator project's total cost is $565,000, which means extra provincial funding from the Northern Ontario Heritage Fund Corporation (NOHFC) and federal funding from FedNor will be needed ($187,500 from each).

It is also being recommended to Council that Ward Two Councillor Terry Sheehan be appointed chair of the Small Business Incubator Advisory Steering Committee.

Sheehan has been a strong advocate for the incubator through meetings, seminars, and out-of-town visits.