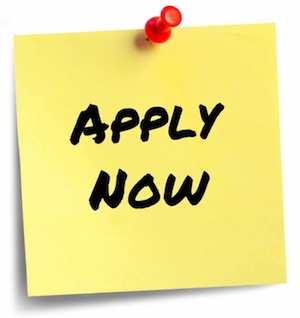 NEWS RELEASE
DISTRICT OF
SAULT STE. MARIE
SOCIAL SERVICES
ADMINISTRATION BOARD
*************************
SAULT STE. MARIE - The District of Sault Ste. Marie Social Services Administration Board (DSSMSSAB) continues it's commitment to reinvest in the community through the Child and Family Investment Fund (CFIF).
The objectives of the Child and Family Investment Fund (CFIF) are:
To help prevent and reduce the depth of child poverty.

To promote attachment to the workforce resulting in fewer families relying on social assistance and ensuring that families will always be better off as a result of participation in the workforce.

To reduce overlap and duplication through effective agency partnerships.
Agencies interested in submitting a proposal for consideration must do so by 4:30 p.m. Friday, February 7, 2014.
Applications are available on the DSSMSSAB website home page www.ssm-dssab.ca or by contacting Joanne Pearson, tenant support / community coordinator at 705-759-5204.
*************************