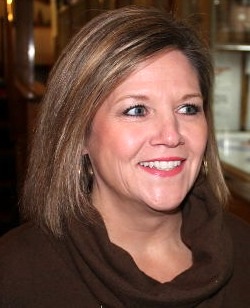 NEWS RELEASE
ONTARIO NDP COMMUNICATIONS
*************************
Get back-to-business by focusing on priorities: Horwath

QUEEN'S PARK – NDP Leader Andrea Horwath mapped out priorities for the spring legislative session, laying out proposals to make life affordable, help seniors meet their health-care needs and take a balanced approach to balancing the budget.

"Ontarians understand we're facing big challenges. They don't expect us to overcome them overnight but they don't want to see the same status quo. They expect prudent, affordable change. We can achieve that this session," said Horwath.

Horwath and the NDP caucus have toured across the province consulting with Ontarians on health-care, jobs, debt and the deficit.
As the House gets ready to resume, Horwath put forward achievable ideas that will allow Ontario to focus on making life better for typical families while balancing Ontario's books:
• A home care guarantee that will ensure seniors receive home care service within five days
• Giving the Financial Services Commission a mandate to reduce auto insurance rates by 15 percent
• A commitment to find savings within the current fiscal framework while protecting the quality services Ontarians rely on.
"These are realistic, achievable results that we can deliver, that will help balance the books and help Ontarians in their everyday lives," said Horwath.
*************************