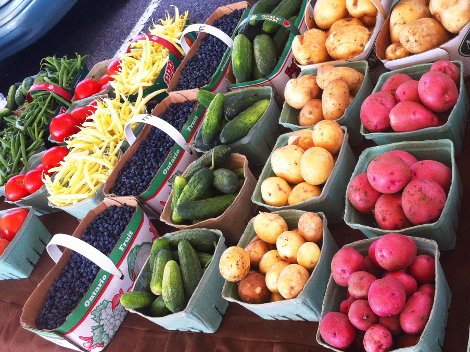 NEWS RELEASE
NDP CANDIDATE CELIA ROSS
*************************
New Democrats will make sure every child in the Sault starts the day with a nutritious breakfast, said Celia Ross, NDP candidate for Sault Ste. Marie.
"I've talked with teachers in Sault Ste. Marie and they tell me students who eat a healthy breakfast have the energy and focus they need to succeed," Ross said. "This is a concrete step to fostering a healthier community and investing in our children's future."
The NDP plan will put $15 million into student nutrition, giving 70,000 more children access to healthy meals during their school day.
The expanded program will partner with local suppliers and bring more hands-on learning about nutrition and food preparation into our classrooms.
"This is a larger commitment to children in the North than the Liberals are willing to make," she noted, "and unlike the Liberals we are going to keep our word."
"The Liberals took money that could have put healthy breakfasts and lunches in front of schoolchildren and used it for lavish public CEO salaries, corruption scandals and political cover-ups. The Hudak Conservatives just want to fire teachers and overcrowd our classrooms. You won't hear them talking about childhood nutrition."
"It's time to focus on real priorities for families in the North. Our children deserve nothing less."
*************************