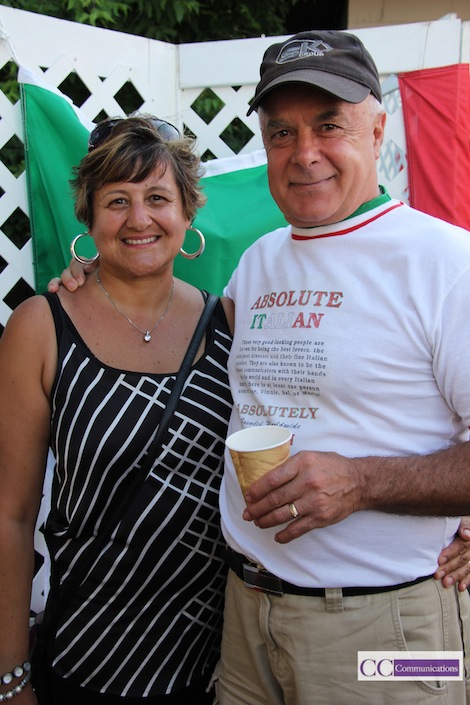 NEWS RELEASE
G. MARCONI SOCIETY
**************************
The G. Marconi Society invites members and the general public to its annual Italian Festival this Sunday July 13, from 1-11 p.m. at the Marconi Club, 450 Albert Street West.

The annual celebration of Italian culture features music and entertainment throughout the day, including activities for children.
Food and refreshments will be available throughout the day with a ravioli dinner served in the main ballroom from 4 to 7 p.m. followed by music and dancing at 8 p.m.

For more information, visit the society's website at www.gmarconisociety.com or contact the club at 705-942-5556.
**************************