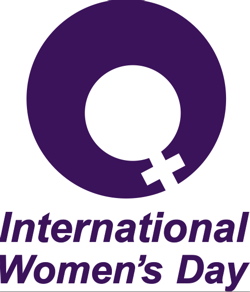 NEWS RELEASE
BUSINESS AND PROFESSIONAL WOMEN SAULT STE. MARIE
*************************

Women's Week honourees announced

Six special women will be honoured at a dinner on Thursday, March 7 in recognition of International Women's Day.

The honourees include, Carolyn Hepburn, Donna Hilsinger, Nora Jennings, Leslie Cassidy-Amadio, Marlene McKinnon and Gail Nelson.

Guest speaker will be Pay Equity Commissioner Emanuela Heyninck on Women, Work and Wages.

To order a ticket for the dinner, call Sharon at 705-942-6247 by Monday, March 4.
*************************