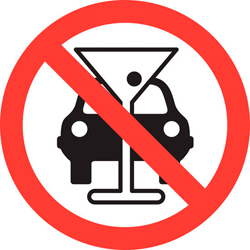 OPP NEWS RELEASE

*****************************
Vehicle in ditch leads to impaired and drug charges

THESSALON - On February 1, 2013 at 12:40 p.m. officers from the East Algoma OPP detachment were called to a vehicle in the ditch on Highway 17 near McNights road west of Desbarats.

After speaking with the driver and conducting their investigation, he was arrested for impaired operation.

Police also located a small quantity of suspected marijuana.

Charged is 62-year-old Martin White of Sault Ste Marie.

White is charged with impaired operation, being over the legal limit of 80mgs, and possession of a controlled substance.

White is scheduled to appear in Provincial Court on February 18, 2013 to answer to the charges.

*****************************
To read today's full OPP Beat report, click here.