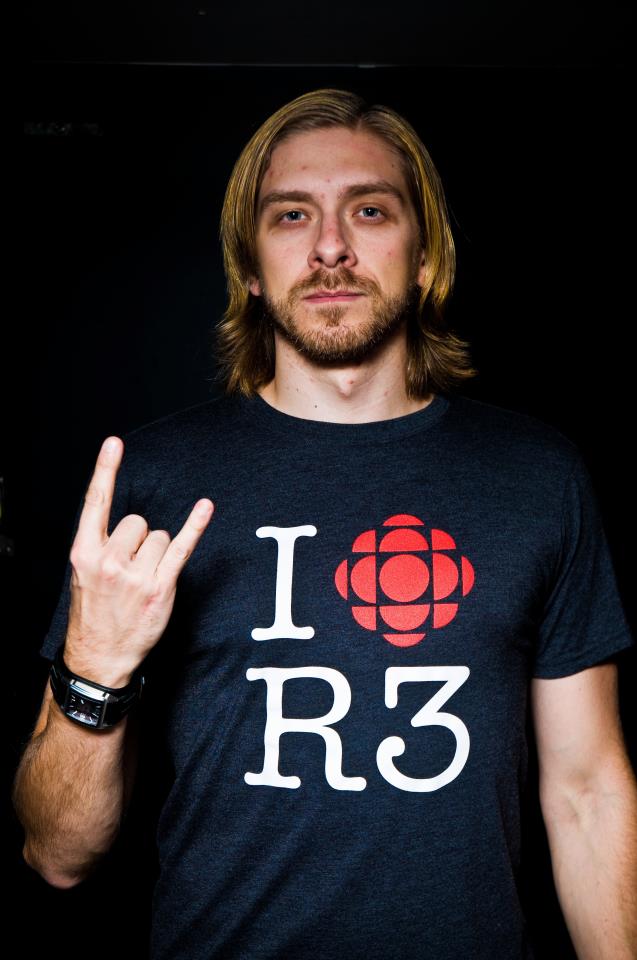 Condolences have quickly spread through Facebook and metal music forums world-wide since the news broke early this morning that David Gold has passed away.

The Sault-born frontman of the doom metal band Woods of Ypres was reportedly the victim of a fatal car crash near Barrie, Ontario last evening.

Formed in 2002, Woods of Ypres has independently issued one demo EP and three full-length releases, with a fourth scheduled for release by Earache Records in January 2012.

The band embarked on an extremely successful 40-day North American tour this past summer to promote Earche Records' re-release of Woods 4: The Green Album.

Of the album, Atanamar Sunyata of Metal Injection wrote: "Woods 4: The Green Album is a paean to the art of songwriting, a hymn to the almighty riff and a testament to the power of David Gold's voice... Shockingly, each and every song is filled with memorable moments; there isn't an ounce of gristle to be found in the album's 16 tracks. Woods of Ypres have concocted an endlessly listenable metal experience; Woods 4 is a masterpiece to my ears."

The following statement was released this morning via Facebook and Twitter by Earache Records:

"We've just heard that David Gold of Woods of Ypres passed away last night in an accident near Barrie, Ontario, Canada. From all of us at Earache our deepest sympathies to your family, bandmates and friends. We are all devastated, such a terrible waste of talent. R.I.P. David."

Funeral arrangements for David Gold have yet to be announced.