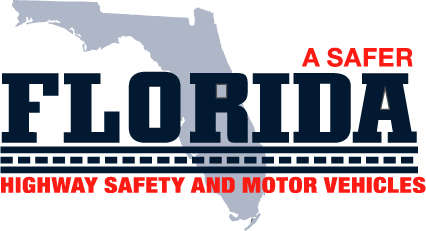 As reported earlier by SooToday.com, on January 1, 2013, the State of Florida quietly passed legislation requiring all non U.S residents, including all Canadians, to carry a valid International Driver's Permit (IDP) when driving their own vehicle or a rental vehicle in Florida.
Earlier today, the Canadian Automobile Association (CAA) issued a release warning Canadians that they will need an International Driver's Permit to drive down in Florida.
In that release the CAA acknowledged the fact that many Canadians would be adversely affected by this Statute and said it would be petitioning the Florida government to amend the law when it comes before the State Legislature next month.
Both the Florida Department of Highway Safety (DHS) and the CAA will seek to clarify the law to make it clear that a license already written in English would be acceptable.
In its release earlier today, the CAA quoted the Florida DHS as saying that, until the law is clarified, drivers should obtain an IDP.
Not long after that release was issued to media outlests across Canada the Florida DHS issued another release saying it would not be enforcing the Statute requiring all non US residents to carry an IDP when driving in Florida.
The Florida DHS said it had come to its attention that the requirement may violate the Geneva Convention on Road Traffic (1949), an international treaty to which the United States is a signatory.
As before January 1, 2013, non U.S. residents will be able to drive their own or rented vehicles in Florida provided they have a valid driver license from another US state or thier country of residence.
Until Florida can decide how to amend the Statute without contravening the Geneva Convention on Road Traffic, things will remain status quo with non US resident drivers in the State.
Shortly after that release was issued to media outlets across Canada another release went up on the Government of Canada travel documents website.
"While Canada welcomes the decision to suspend enforcement, government officials will be working to try to get the statute repealed and/or this requirement dropped for Canadians," says that release.