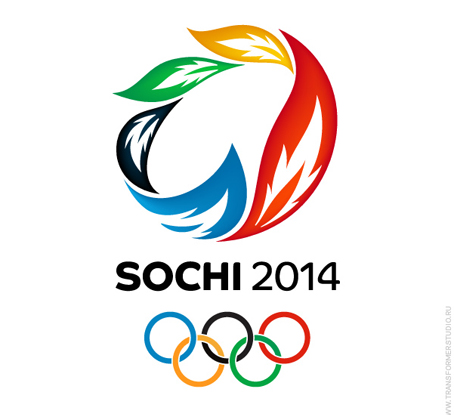 Tuesday was another successful day for Canada in the medal standings at the 2014 Winter Olympics in Sochi, Russia.
Thanks to a pair of medals, in the same event, Canada heads into day four of the event with nine medals, good for second in the overall standings.
In freestyle skiing on Tuesday, a pair of Canadian skiers medaled.
In the Ladies' Ski Slopestyle Final, Canadian Dara Howell took gold with a score of 94.20 while Kim Lamarre won bronze thanks to a score of 85.00.
With the two medals, Canada has now won six medals in various freestyle skiing events, including two other gold medals.
On Monday, Alex Bilodeau won gold in the men's moguls event while Alex Kingsbury took the silver medal. Over the weekend, sisters Justine Dufour-Lapointe and Chloe Dufour-Lapointe picked up Canada's other two freestyle skiing medals. Justin won goals while Chloe took silver in the women's moguls event.
Other Canadian medal winners include
Mark Mcmorris (Bronze in the men's slopestyle on Feb. 8)
Paige Lawrence and Rudi Swiegers (silver in the team free dance in figure skating on Feb. 9)
Charles Hamelin (gold in the mens 1500m short track speed skating event on Feb. 10)
Medal Standings
Norway – 11 (four gold, three silver, four bronze)
Canada – 9 (four gold, three silver, two bronze)
Netherlands – 8 (three gold, two silver, three bronze)
United States – 7 (two gold, one silver, four bronze)
Russia – 7 (one gold, three silver, three bronze)
Note: countries ranked by total medals. Germany (four) and Switzerland (2) have also won multiple gold medals through five days of events