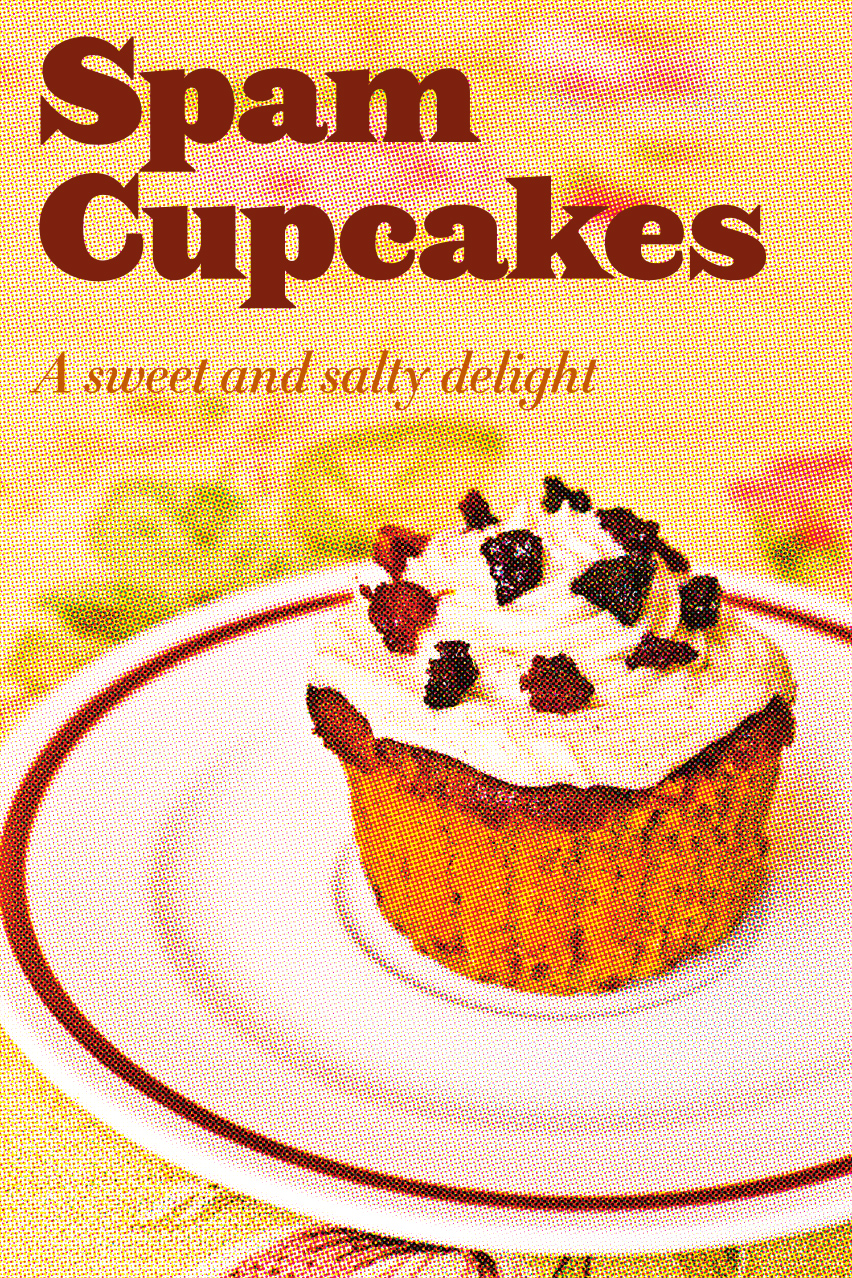 NEWS RELEASE
CANADIAN RED CROSS
***************************
On July 31, 2014, at noon, the Sault Ste. Marie Branch of the Canadian Red Cross and Walmart Supercentre Sault Ste. Marie are teaming up to put members of the community to the test for a Disaster Dining competition.
The competition will help remind Canadians of the importance of being prepared before disaster strikes.

Contestants will have 30 minutes to assemble a dish using some food items recommended in an emergency preparedness kit.
To make cooking conditions similar to a disaster situation, no electricity or tap water will be used.
Contestants will have a select list of non-perishable items to choose from, ranging from Kraft Dinner to canned fruit - even Spam.

Contestants this year are Sault Ste. Marie Paramedics, Sault Search and Rescue, Team Walmart and Team Red Cross.

Judges will taste test the food prepared by contestants and judge based on some criteria including best presentation, best tasting, and best overall dish.

This year's judges include Lauren Perry, Sault Ste. Marie's Community Emergency Management Coordinator; Pat Mick, City Councillor and Rocco Celetti, Fire Prevention Officer; Lou Turco, City Councillor and Radio personality; and Roger Lord, from the Office of the Fire Marshal and Emergency Management.

This event is taking place just before a three-week in-store fundraising campaign in support of domestic Red Cross disaster relief operations.
The campaign, which runs from August 7-29 in Walmart stores across the country has an ambitious goal of $3 million, of which over $700,000 are matching funds from Walmart.
Your donor dollars stay locally to assist with local disasters.

For more information about being prepared for an emergency or how the Red Cross helps those dealing with a disaster you can go to the following links:

http://www.redcross.ca/what-we-do/emergencies-and-disasters-in-canada/how-we-help-canadians

http://www.redcross.ca/blog/2013/8/introducing-the-disaster-preparedness-calculator-a

For more information, please contact: Shelly Pascall, Disaster Management Coordinator - 705-759-4547
***************************