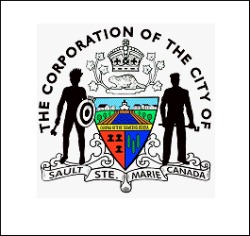 NEWS RELEASE
CITY OF SAULT STE MARIE
*************************
Mayor Amaroso and City Council will host a Youth Summit on June 10 at the Civic Centre.
This is an opportunity for youth to create real, positive change in the Sault Ste. Marie community.
Join us on Tuesday, June 10, 2014 at 4:30 p.m. in the Russ Ramsay Board Room, Level 3, Civic Centre, 99 Foster Drive.
An initiative for youth engagement and involvement will be announced at the Summit.
Information on the City's application to become a Youth-Friendly community will also be presented.
Mayor Amaroso invites all youth and youth allies to take part.
To confirm your attendance, please contact Lisa l.hollingshead@cityssm.on.ca or call 705-759-5310.
*************************