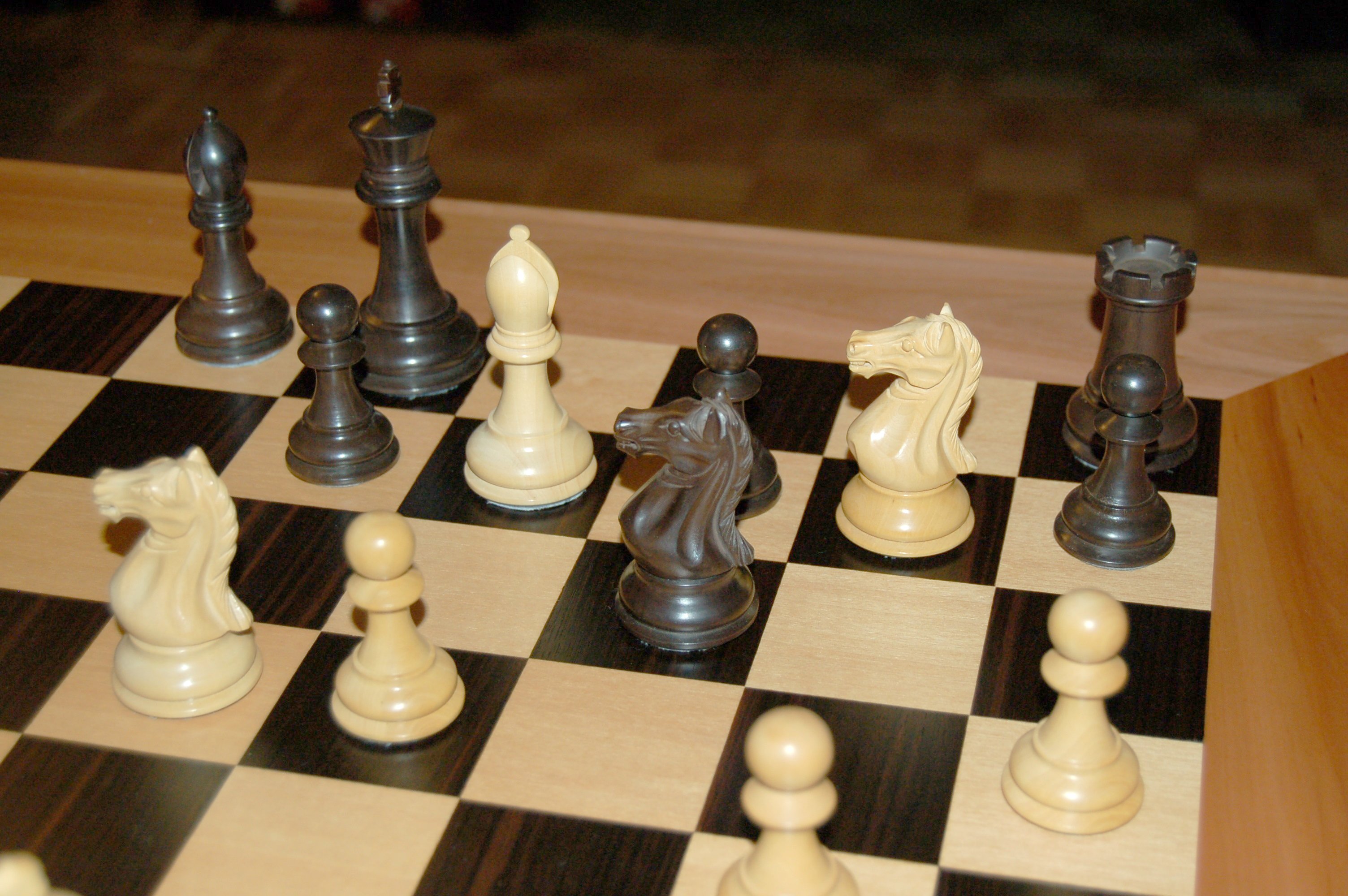 SooToday.com received the following announcement from River View Public School regarding the first chess academy and tournaments in the Sault.
****************************
The River View Chess and Math Club would like to let the Sault know about an exciting chess camp opportunity coming up in August.
We are hosting a week-long chess academy, a first for the Sault, beginning on August 18.
Chess Academy runs at River View Public School with two levels of instruction offered from 10 a.m. to 12 p.m. (Basic Camp), and 1 to 3 p.m. (Advanced Camp) from Monday, August 18 to Thursday, August 21.
Tournaments (for each camp) are scheduled on Friday, August 22 from 10 a.m. to 2 p.m. with trophies awarded to the top 3 participants in each camp.
Canada's National 'World Youth Chess Team' coach, an FIDE master, Andrew Peredun, is running the camp.
The camp is open to all students who know how to play chess and want to improve their game.
Cost per camp is $75 cash or cheque made payable to River View Public School by July 31, 2014.
There is also an open chess tournament for interested adults and students (all ages welcome) on Saturday, August 23, which will run at Sault College.
The Northern Active Chess Tournament will take place in the Essar Hall Room, Room M1240 at Sault College.
Tournament registration will be from 8 – 9:30 a.m. and check-in rounds begin at 10 a.m.
Avoid the line-up by pre-registering.

Free parking is available at Sault College on Saturday, August 23.
The entry fee is $30 (or $25 if pre-registered before August 16).
Prizes include cash to top 3 players (redistributed entry fees in ratio of 60/25/15) and trophies to 1st, 2nd and 3rd places overall.
This fun and competitive tournament is open to players of all ages.
Tournament organization will be 5 rounds by Swiss Pairings, and touch rules are in effect.
Chess clocks will be used with 30 minutes per player per game.
All players are guaranteed 5 games (including possible byes).
If you own a chess clock, please bring it to the tournament.
To pre-register, or for more information, please contact: Roman Peredun (705 975-0201) or Tim Pearson (705 987-0904).
****************************