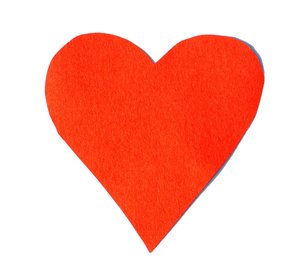 NEWS RELEASE
W4SJ
*************************
The March for the Missing and Murdered Woman, organized by W4SJ, has been memorialized by our community for seven years, and sadly and unjustly the numbers continue to rise with Indigenous woman at the highest representation of murdered or missing woman.

We invite all women, men and children to join us in front of the courthouse at 12-1 p.m., on February 14, to commemorate this event.
We want the families and communities to know these woman are not forgotten.
We stand with other organizers and events across Canada on this day at the same time.
We ask that you bring a paper heart, your own design, to carry during the walk.
This event is outside so please dress warm.
Hot chocolate will be provided.
*************************