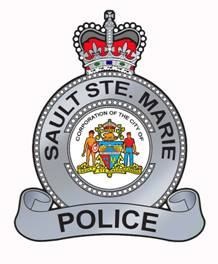 CITY POLICE
NEWS RELEASES
*****************************
Three Break and enters were reported to City Police.
A business was entered and cash stolen in the 100 block of Great Northern Rd.
A residence was entered in the 100 block of St Georges Ave.
A rear door was kicked open and various items stolen from the house.
Another home was entered but the occupants scared away the thief in the 100 block of St Andrews Terrace.
The suspect managed to escape with a camera.
* * *