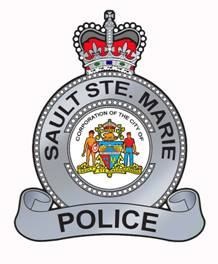 NEWS RELEASE

SAULT STE. MARIE
POLICE SERVICE

**************************
The Sault Ste. Marie Police Service would like to remind homeowners of some crime prevention tips they can use to reduce their chances of being a victim of crime.
Make sure your home looks occupied when you go out
Lock all doors and windows
Consider installing a security bar on your patio doors
Secure all doors with a good deadbolt
Lock your shed and garage doors
If you are going to be gone for several days, arrange to have someone check your house daily. Stop the delivery of your newspaper as well. Arrange for someone to put the garbage out at the curb and bring the bins back in on garbage day.
Let your trusted neighbours know that you are going to be away
Keep valuables such as jewellery in a safety deposit box or in a secured safe in your home
Use a timing device for inside lights and the television
Half of all home burglaries occur in the daytime hours when alert neighbours could spot and report the thief.
So if you see someone acting suspicious, do not hesitate to contact the police to report it.
Remember, the police can't do it alone.
By working together we can reduce crime.
**************************