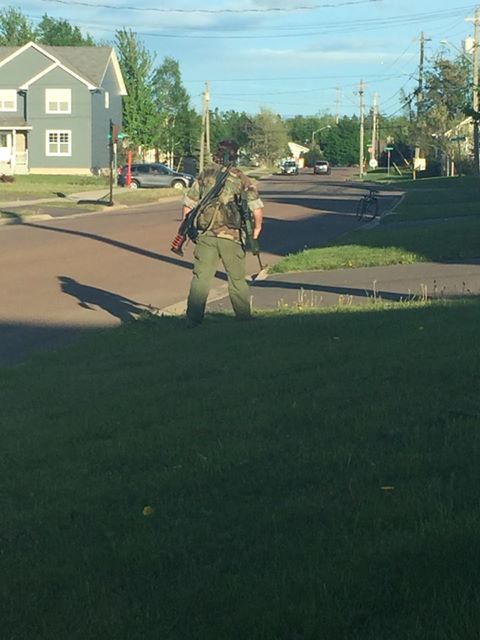 Canadian Press is reporting that a New Brunswick man has pleaded guilty to three first-degree murder charges in the fatal shootings of three RCMP officers in Moncton.
Justin Bourque, 24, was charged shortly after the June 4 incident.
He also pleaded guilty today to two counts of attempted murder in the wounding of two other officers.
For full coverage go to our National News section.