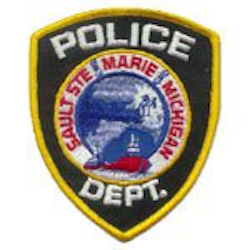 According to Northern Michigan news outlets, a Sault Ste. Marie, Michigan woman was found dead on the ice below the International Bridge Friday.

Officials reportedly discovered Theresa May Ranger's vehicle parked on the bridge shortly after 1:30 a.m.

Footprints from the abandoned vehicle lead to the bridge railing, and Ranger's body was discovered on the ice in the second lock.

The Sault Ste. Marie, Michigan Police Department reports that foul play is not suspected.