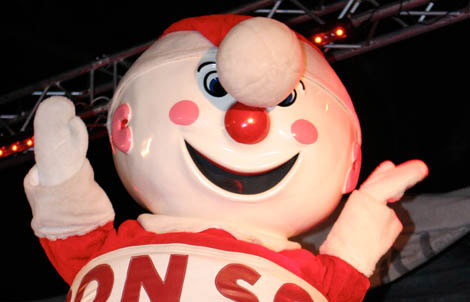 NEWS RELEASE
CITY OF SAULT STE MARIE
*************************
A section of boardwalk at John Rowswell Park will be closed from the Art Gallery on East Street to the Civic Centre on Foster Drive effective 2 p.m. today.
The temporary closure is required for the setup and ignition of fireworks for the Bon Soo Opening Ceremonies taking place this evening.
The boardwalk will reopen Saturday, February 8, 2014.
The City of Sault Ste Marie thanks citizens for their patience during this boardwalk closure.
*************************