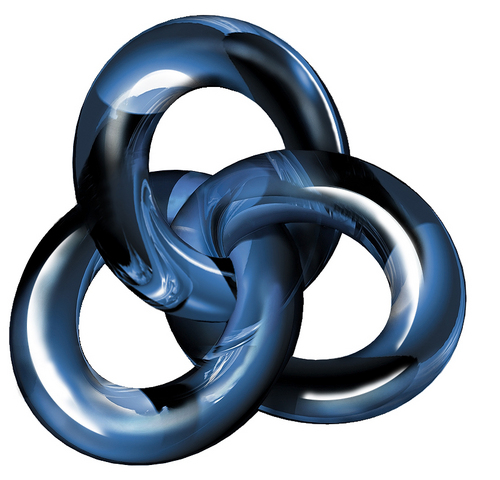 NEWS RELEASE

SAULT STE. MARIE
INNOVATION CENTRE

****************************
International bio-fuels experts participate in SSM workshop February 13

SAULT STE. MARIE - On Wednesday, February 13, the public is invited to attend a full-day stakeholder meeting and workshop to discuss opportunities for biomass and bio-fuels in Sault Ste. Marie and the Ontario region.

Hosted by the Sault Ste. Marie Innovation Centre (SSMIC), and with representatives from the region and across North America, this session will provide valuable information for local stakeholders in the forestry sector, agricultural sector, regional economic development agencies, forest products companies, energy companies and project developers.

This session will identify:
The region's biomass resources, its availability, and costs;
Technology options available to leverage these resources and their associated economics;
Models for deploying the technologies in the Sault Ste. Marie region.
Battelle, the world's largest science research organization based out of Columbus, Ohio, is among the lineup of presenters.

Attendees will also hear from representatives of the Ministry of Natural Resources (MNR), the Institute for Chemicals and Fuels from Alternative Resources (ICFAR) at The University of Western Ontario, Sustainable Development Technology Canada's (SDTC) NextGen Biofuels Fund, and Algoma University.

"This workshop assembles leading experts in the emerging bio-fuels and bio-products market as well as representatives that can discuss local resources and funding opportunities," said Tom Vair, executive director, SSMIC. "We will explore opportunities for our region and hope new business can be generated from this unique networking opportunity."

While speakers will present on individual topics, each will also participate in a panel discussion.

Speakers include:
Charles Lucius, vice-president, International Business, Energy Environment and Materials Sciences Global Business, Battelle
Federico Berruti, vice-president, Agri-Therm Inc., NSERC Vanier CGS holder
Joe Maure, forestry innovation team lead, MNR Business Development Branch
Kenneth Jobity, manager, Screening and Evaluation, SDTC and NextGen Biofuels Fund
Dr. Isabel Molina, assistant professor and research chair, Natural Products Biochemistry, Algoma University
This full-day workshop is open to the public but seating is limited. Included in the $25 registration fee are breakfast and lunch refreshments.

To register, please visit here or contact Diana Medaglia, Marketing and Communications Manager, at 705.942.7927 x. 3138 or dmedaglia@ssmic.com.

This session is proudly sponsored by the National Research Council - Industrial Research Assistance Program (NRC-IRAP).

****************************