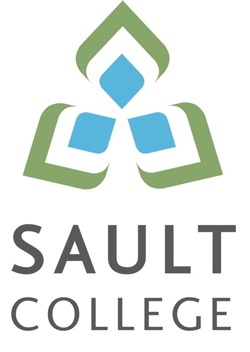 NEWS RELEASE
SAULT COLLEGE
***************************
Are you planning your employment future? If so, find out from local, regional and national employers about potential careers and exciting employment opportunities.
Employment Solutions, in partnership with Sault College, will be hosting a Job and Career Fair on Wednesday, February 19 from 10 a.m. to 5 p.m. in the Sault College Health and Wellness Centre.
Over 55 exhibitors including local, provincial and national employers from the health care, social services, hospitality, financial services, law enforcement, construction, trades, and technology sectors will meet with students, alumni, and members of the community throughout the day.
Employers will be on site accepting résumés and offering valuable advice to students, alumni and guests.
Sault College's Employment Solutions staff, funded by Employment Ontario, will also be available to provide clients with information on all the employment services and programs job seekers may require.

This event is sponsored by Employment Solutions in partnership with Sault College.
The event is open to the general public as well as all Sault College students and alumni, and is free to enter.
***************************