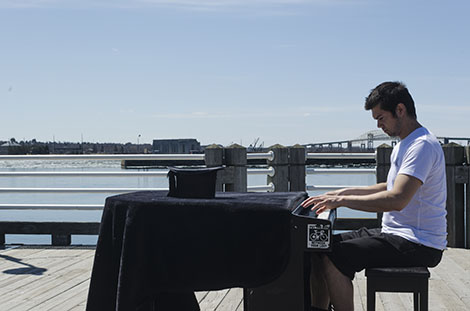 It was a beautiful day in the downtown core, today, and residents began to embrace the new sunlight and enjoy the weather.
Some ice has stuck around, but many could be seen alongside the boardwalk trying to soak up the sunlight.
We were around the downtown area taking some photographs of the Saultites embracing the shift in seasons.
But don't put away those warm jackets just yet.
Local 2 weather expert, Jerry Shields says things will chill again tomorrow.
For more on the weather forecast, click here