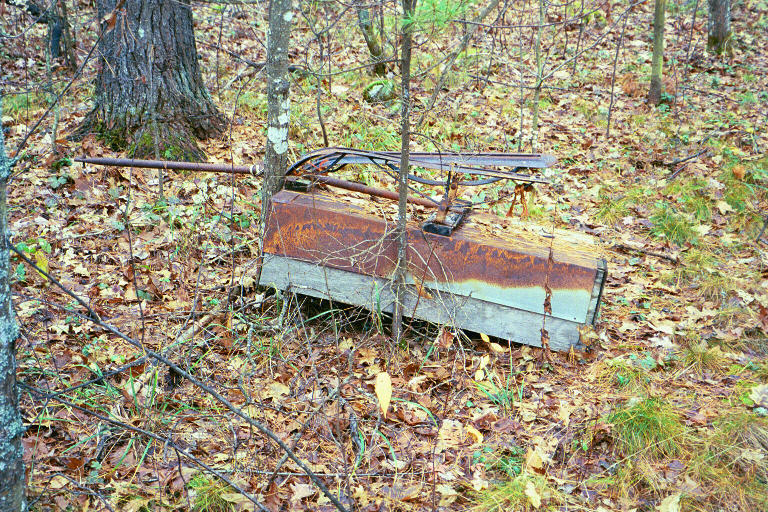 NEWS RELEASE
ONTARIO MINISTRY OF NATURAL RESOURCES
************************
Heightened enforcement activity as summer camping season starts
The Ministry of Natural Resources will be heightening its enforcement activities in the northeast region with the start of the summer camping season this Victoria Day weekend.
Conservation officers will pay special attention to violations of the Public Lands Act, including the unlawful disposal of garbage on Crown land.
Ontario's Crown land provides the opportunity for many outdoor recreational activities, including camping.
Laws prohibiting the dumping of garbage on Crown land are intended to protect the ecological integrity and natural beauty of the province, and to ensure that the lands are available for the public to enjoy.
Campers are responsible for cleaning up their campsites before they leave.
Be considerate of future campers by packing up your litter and take it home with you for recycling or proper disposal.
The ministry reminds the public that leaving or illegally disposing of garbage on Crown land damages our natural environment and could be hazardous to the public.
Under the Public Lands Act, offenders can be fined up to $10,000 and be required to pay the cost of cleaning up.
To report a natural resource violation, call 1-877-TIPS-MNR (847-7667) toll-free any time or contact your ministry office during regular business hours. You can also call Crime Stoppers anonymously at 1-800-222-TIPS (8477).
*************************