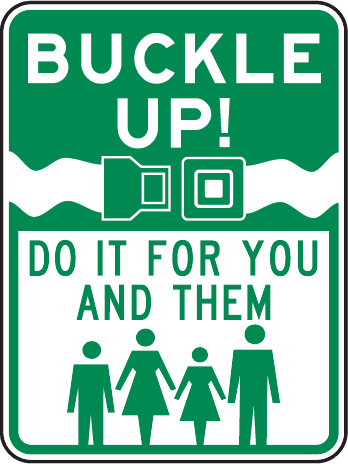 NEWS RELEASE
ONTARIO PROVINCIAL POLICE
*************************
Seatbelt will be our main focus– Buckle Up!
BLIND RIVER –This Easter long weekend the East Algoma Ontario Provincial Police (OPP) will be participating in a seatbelt initiative.
The campaign will run from Friday, April 18, 2014 – Monday, April 21, 2014.
Road users should expect to see much higher volumes of traffic over the weekend, making it a particularly important weekend for all drivers, passengers and young children to be properly restrained, regardless of how short a trip people are taking.
"A properly worn seatbelt greatly increases the chances of surviving a motor vehicle collision and officers will be out this weekend checking for compliance. A reminder to drivers should you choose not to buckle up you could face a fine of $240 and 2 demerit points which will remain on your driving record for two years from the date of the offence. Help us keep our roads safe by wearing your seatbelt." –Staff Sergeant Richard Riopelle, East Algoma OPP
So far in 2014, officers from North East Region have charged 94 people for failing to wear their seatbelts.
Nine victims have died, on OPP patrolled highways, so far this year across in collisions where lack of proper restraint was cited as a causal factor range and they ranged from 21 to 64 years of age.
The OPP recognizes that seat belt non-compliance is largely related to attitude rather than age.
*************************