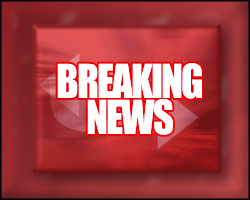 Marriage licenses for same-sex couples in Utah can no longer be issued, at least temporarily.
On January 6, 2014, the U.S. Supreme Court ruled in favor of the state's request to temporarily block enforcement of a recent ruling.
This ruling, passed on December 20, 2013, struck down a Utah law that banned same-sex marriage, deeming it unconstitutional.

Hundreds of marriage licenses for same-sex couples have been issued by Utah counties in the two weeks since the decision was announced.
Utah voters approved the law banning same-sex marriage in 2004.

The temporary block does not offer the final word on the constitutionality of the state law.
The larger issue will quickly be taken up by a Denver-based federal appeals court in the coming weeks.