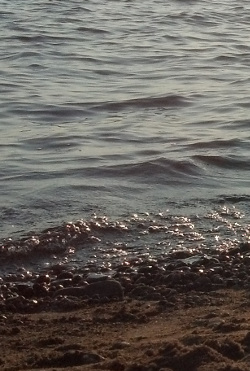 NEWS RELEASE
DIAMOND CLOUDY MCCARREL LAKES STEERING COMMITTEE
*************************
A volunteer group working to maintain the health of three lakes near Echo Bay will hold an information event next Saturday, July 19.
The Diamond Cloudy McCarrel Lakes Steering Committee invites cottagers from those lakes to a Social at the Sylvan Valley Hall, Saturday July 19 from 10 a.m. to 2 p.m.
For those who may have questions about their lake property, invitations have been extended to various ministries, public health and other agencies to have a representative attend.
Those indicating they plan to attend so far are: Ministry of Natural Resources, forest fire program; Echo Bay fire department; Algoma Public Health; Central Algoma Freshwater Coalition and, Algoma Power, forestry services.
Food and beverages will be available and there will be chances to win prizes.
The Diamond Cloudy McCarrel Lakes Steering Committee has conducted information campaigns over the past months around the three lakes including a newsletter, signage, and information brochures.
Members have also met with government officials of the three surrounding townships within the Diamond, Cloudy and McCarrel Lakes watershed and the Committee has become affiliated with the Central Algoma Freshwater Coalition.
Total phosphorus levels in Diamond, Cloudy and McCarrel Lakes as provided by the Ministry of Environment show no problems with the lakes' condition and the Steering Committee hopes their volunteer efforts will help cottagers and other recreational users do their part to ensure the watershed's good health continues.
*************************