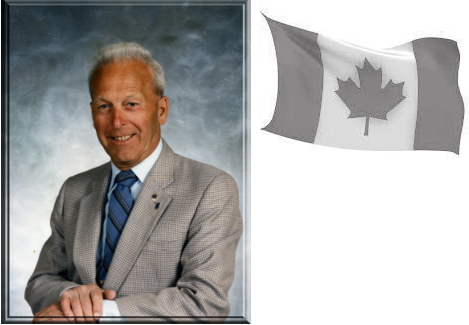 SooToday.com has received the following notice from Arthur Funeral Home and Cremation Centre regarding Arthur Sheldon Grant, or Shell as he was known to friends and family. He was a World Ward II veteran and a respected volunteer who gave generously of his time and was recognized by it with several significant awards.
*************************
In Loving Memory of Arthur Sheldon "Shell" Grant who passed away peacefully at the Maple View Nursing Home on Friday May 2, 2014 at the age of 87 with his loving wife by his side holding his hand.
Beloved husband of Lucy (Loiocomo) and father of Judy Black (Jerry) and Randy Grant (Donna).
Grandfather of Kathy Perrier (Graham), Cheryl McIver (John), Duncan Grant, and Maxine Grant. Great Grandfather of William Perrier.
Son of the late Robert and Margaret Grant, brother of the late Wilma Williamson (the late Enver), Eunice Williamson (the late Melvin), Isobel Oliver (the late Bill), Bob Grant (the late Carol), the late Roberta Grant, and Gary Grant (Joanne).
Loving Big Brother to Little Brother Chris Deschamps (Linda).
Sadly missed by nieces, nephews, cousins, other family members and many friends.
As a youth, he belonged to the Royal Sovereign Sea Cadets before he entered the Royal Canadian Navy at 16-1/2 to serve in the WWII overseas conflict.
Throughout his life, he continued his love and dedication to the senior branch of the armed forces in many ways - as Senior Training Officer in the Newman Navy League Cadet Corps #30 (Lieutenant retired), lifetime member of the Royal Canadian Naval Association in which he served 31 years as Branch Director, nine of those years were served as the Sault Ste. Marie Branch President and four years as National President.
He also was a 44-year member of the Royal Canadian Legion Branch 25.
His love of music and working with youth led him to become Band Master of the Sault Twirlettes & Drum Corps and the Newman Sea Cadet Band, and to over 35 years of service with the Big Brother Little Brother Association.
He also volunteered with the Sault Area Hospital. He was awarded the Queen Elizabeth II 25th Jubilee medal (nominated by the Big Brother Little Brother Association) and 50th Jubilee medal (nominated by the National Council of Veterans Associations in Canada), and the Canada 125 medal.
In 1988, he was presented the Murmansk 40th Anniversary medal by the USSR Ambassador to Canada, and in 1998 in Great Britain he was also one of two Canadian and four British veterans to receive the 50th Anniversary Murmansk medal.
Friends may call at the Arthur Funeral Home and Cremation Centre on Friday, May 9, 2014 from 11:30 a.m. – 12:30 p.m.
Memorial service in the chapel at 1 pm. Rev. Nancy Ferguson officiating.
Burial of his ashes at Sea will take place at a later date. In lieu of flowers, memorial donations to the Alzheimer's Society or Emmanuel United Church.
The family would also like to extend a very special thank you to the staff who cared for him in Tunnel Lake at the Maple View Extendicare.
A heartfelt thanks to Jo-Anne, Leslie and Valerie of the F. J. Davey Home Day-Away Program for their friendship and support, and to Veterans Affairs Canada assistance over the last several years.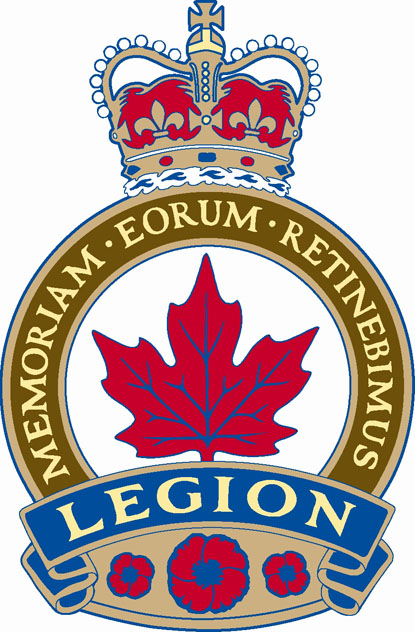 At the going down of the sun
And in the morning we will remember them.