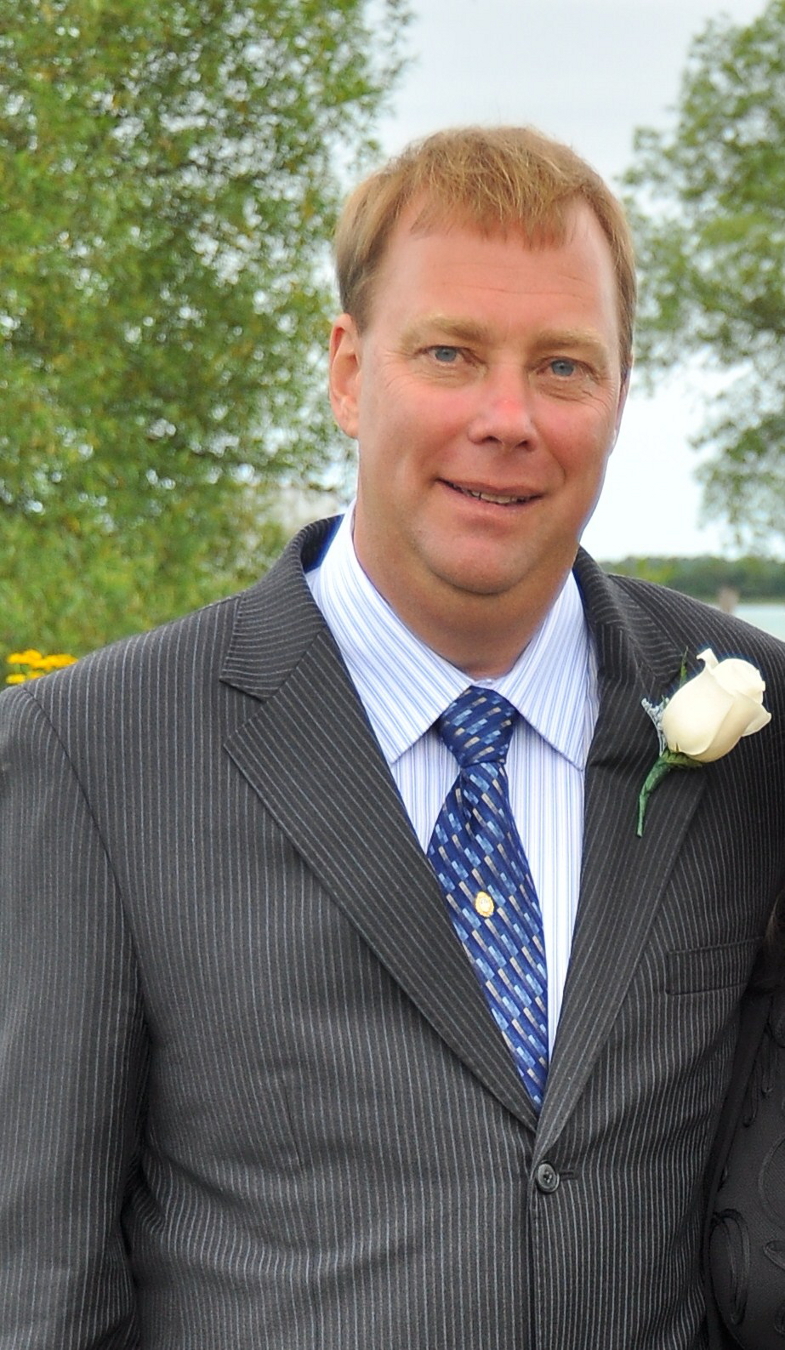 SooToday.com has been informed that an area resident perished in a plane crash in Colombia on Saturday.
Peter Moore was a long-time resident of Blind River and had many friends in Blind River, Dean Lake and Iron Bridge.
Moore's family members have gone to Columbia to bring his body back.
SooToday.com will publish funeral arrangements for Moore when they are announced.
A news release from the company Moore worked for follows.
*************************
Brucelandair International of Ontario, Canada reports that Canadian Aircraft C-GSVM a Piper PA 31- 310 Navajo crashed on Saturday May 3, 2014 at 11:23 AM eastern time.
The aircraft was conducting aerial magnetic and radiometric survey about 75KM south of Bucaramanga, Colombia.
A satellite based Emergency Locator Transmitter (ELT) installed on the aircraft emitted a signal which was relayed to the Halifax Rescue and Coordination Center (RCC) and the Colombian equivalent agency which set off a search and rescue operation lead by the Colombian Air Force.
The company also had a live GPS/Satellite tracking system installed which provided two minute updates of location, speed, direction and altitude.
This tracking system combined with the ELT signal allowed the Search to be confined to relatively small area.
The company dispatched two private aircraft immediately after the aircraft ELT was detection was reported but were unable to get to the location due to low cloud.
The Search and Rescue authorities in Colombia mobilized sophisticated search aircraft and a ground team but were thwarted by poor weather on Saturday and Sunday.
An Air force helicopter was dispatched with sophisticated search technology overnight Sunday but was unsuccessful in locating the aircraft despite substantially improved weather.
Monday morning, the Air Force dispatched four aircraft.
The crash site was discovered approximately 8:30 a.m. local time today.
The difficult terrain and location required substantial effort on the part of the Colombian Air Force and Army to search for survivors.
Preliminary evidence suggests that both the Pilot and Operator were killed instantly.
The pilot, Neville Ribeiro was a Canadian Citizen and resident of Ontario.
The Equipment operator, Peter Moore was a Canadian Citizen and resident of Ontario.
The families request that their privacy be respected at this difficult time.
On behalf of the families the company would like to thank the Colombian Air Force and Army and Aero Civil Investigation Team for their timely and professional actions including the high level of accurate communication.
Further, the level of assistance from Trenton Search and Rescue and the Halifax Rescue Coordination Center was paramount in understanding the situation quickly.
Finally, the immediate assistance provided by the Emergency Watch and Response center in Ottawa and their Management Consular Officer at the embassy in Bogota and continuing support is excellent.
*************************