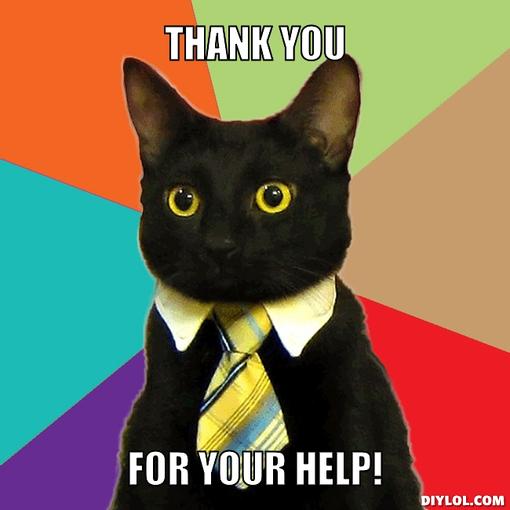 The Animal Assistance Group was looking for a new home and they have found one!
TAAG will soon be located at 189 Elgin Street, once renovations are complete.
"We were hoping to open on April 25, but there are still many renovations that need to be done, so we are aiming for the end of May," said Cheryl Alberta, president of The Animal Assistance Group.

The house on Elgin needs significant renovations, such as changing the plumbing and replacing windows, which have set them back financially and postponed opening.

TAAG will be holding a benefit dinner fundraiser to offset some of the renovation costs, as well as for the ongoing need for funding vet bills, medication, food and litter, etc.
The fundraiser is being held in conjunction with Trudy Vaittinen's birthday, one of the TAAG volunteers.

The dinner will take place on Friday, April 11 at the Moose Lodge.

Tickets are $25 per person or $40 for couples.

Cheryl said they still have about 50 tickets to sell, so they are hoping more people will purchase them before tomorrow night.

Doors open at 6 p.m. and dinner will be served at 7 p.m.

Dinner includes pasta and meatballs, salad, and a dessert table.

There will be a dance floor with DJ Coverfly playing music for all ages, and draws for prizes with proceeds being donated to TAAG.

Tickets are available at Paw n Pet on the corner of Second Line and Goulais Avenue, Pet Valu at the Cambrian Mall, Hilltribe at the Station Mall, and Foremost Pets at 68 Second Line West.
"We've been in business for over 30 years, and our goal is to help with over-population and find forever homes. We also help low-income families by taking animals to be spayed or neutered at a discounted rate," said Cheryl.

The next event TAAG will be hosting is a silent auction on May 3 at United Baptist Church.

TAAG is still looking for donations for the auction.

Cheryl said the event is well-known in the community and there is always a successful turnout.
This organization helps to reduce the number of stray animals on our streets, a common issue in the Sault.

For more information on TAAG, or to donate, visit animalassistancegroup.org or call (705) 575-7030.