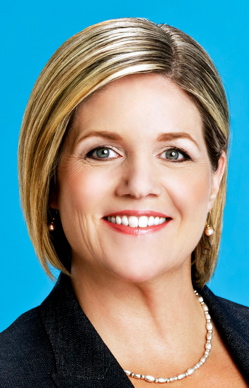 NEWS RELEASE

NDP LEADER
ANDREA HORWATH

*****************************
Horwath launches consultation on jobs

NDP Leader plans to hear ideas from kitchen tables to boardroom tables

QUEEN'S PARK - New Democrat Leader Andrea Horwath announced she's launching new consultations with Ontarians on key questions regarding job creation and building Ontario's economy.

"I'm proud of the work New Democrats have done putting jobs on the agenda at Queen's Park, but we have a lot more to do," said Horwath. "I want to start discussions at kitchen tables and boardroom tables about how we can find positive new ideas to create jobs, grow the middle class and bring stability to families."

The New Democrat Leader says she will be seeking input from a diverse cross-section of Ontarians with a stake in creating jobs and building our economy.

Over the last year New Democrats have been bringing forward positive ideas for job creation including a Job Creation Tax Credit now being studied by Ontario's Jobs and Prosperity Council.

Warning that the same-old job strategies have left Ontario falling behind other provinces on jobs and productivity, Horwath wants to hear different views on how government can work with business to create new reliable jobs.

"The same old parties are offering the same old ideas that are squeezing families out of the middle class," Horwath noted. "I plan to get Ontarians discussing some tough questions, and bringing forward new ideas and positive plans that promote investment and create the kind of jobs that will prepare us for the future."

A discussion guide entitled "Creating Jobs and Growing our Economy - Ontario's Challenges: A consultation on jobs" is available on the Ontario NDP caucus website.
*****************************