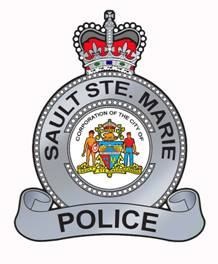 NEWS RELEASE
SAULT STE. MARIE POLICE SERVICE
*************************
On the 22 January 2014 police were called to the 100 block of Wellington Street East.
A resident awoke to the sound of someone on her back deck.
On arrival, police located Thomas Agawa (age 22) in the driveway.
He was arrested for trespass by night.
It was also discovered, he was on a probation order to keep the peace. He will be appearing in court on February 24, 2014.
*************************
*************************
To read more city police news, please click here