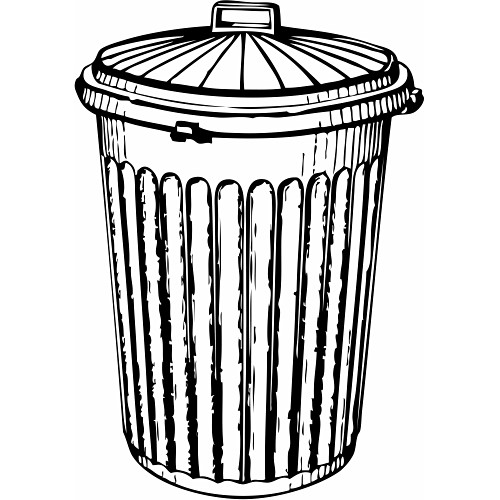 Bruce Mines residents are advised that due to previous weather conditions, curbside garbage collection will not take place this week.

Garbage collection will resume the morning of Tuesday, February 26 at which time residents will be permitted to dispose of up to six bags at the curbside.

Recycling pick-up will follow the schedule as per the recycling calendar.

Questions can be directed to Municipal Waste and Recycling at 1-800-430-7778.