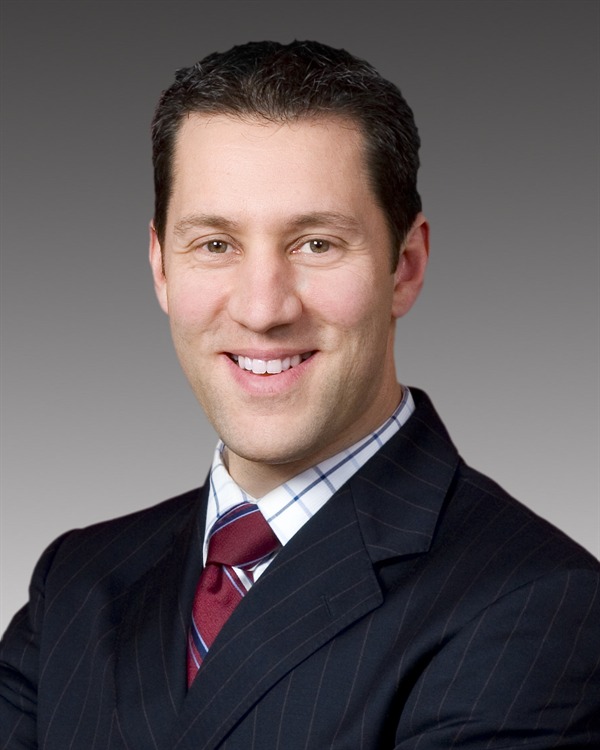 NEWS RELEASE
MPP DAVID ORAZIETTI
*************************
SAULT STE. MARIE - Today, David Orazietti MPP and Minister of Natural Resources announced funding of up to $5 million for 106 species at risk projects across Ontario.
The provincial government will work through partnerships with community members and organizations to protect the province's most vulnerable species.
"Projects such as this help us appreciate the role that all species play in our province's ecosystem and show us that we can work together to protect Ontario's natural spaces and the plants and animals that live in them," said Orazietti. "Through these community efforts and government action, such as our recently introduced Invasive Species Act, we can safeguard our province's biodiversity."
With support from the Species at Risk Stewardship Fund, the following local projects will receive funding:
·$152,196 – Algoma Highlands Conservancy to evaluate threats and implement mitigation strategies to reduce Wood Turtle mortality in Northern Ontario
·$107,080 – For an assessment of juvenile and spawning Lake Sturgeon in the Garden River and Nipigon River
These projects are among 106 innovative species-at-risk projects across the province this year that will receive support from Ontario.
Now in its eighth year, the Species at Risk Stewardship Fund has helped restore over 24,000 hectares of important habitat, while also supporting over 2,100 jobs and an estimated 256,600 hours of volunteer work.
Since 2007, MNR has invested over $35 million in stewardship and recovery actions that protect and help recover Species at Risk.
Investing in projects that strengthen our communities and the environment is part of the provincial government's economic plan that is creating jobs for today and tomorrow.
The comprehensive plan and its six priorities focus on Ontario's greatest strengths — its people and strategic partnerships.
QUICK FACTS
·In 2014-15, the Species at Risk Stewardship Fund will provide up to $5 million to support 78 new projects and 28 ongoing multi-year projects.
·The fund is available to individuals and groups, including landowners and farmers, Aboriginal communities, academic institutions, industries, municipalities and conservation organizations.
·The Environmental Commissioner of Ontario recently recognized the province's efforts to protect the habitat of endangered piping plovers, which have started nesting in Wasaga Beach Provincial Park for the first time in seventy years.
·Ontario recently introduced legislation to fight invasive species that threaten our province's biodiversity by disrupting food webs, degrading habitat and introducing parasites and disease.
·Volunteering for a local stewardship project that restores natural habitats is a great way to participate in conserving biodiversity and the Ontario Children's Outdoor Charter.
·Ontario is home to over 30,000 species, with more than 200 currently considered at risk.
LEARN MORE
See the list of Species at Risk projects underway in your area.
*************************