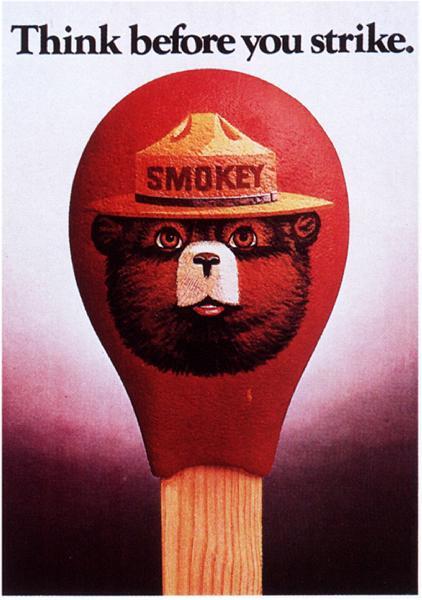 NEWS RELEASE

MINISTRY OF
NATURAL RESOURCES

***************************
No new fires have been confirmed by the time of this report in the Northeast Region.

Bancroft 50, a 0.1 hectare fire confirmed yesterday has been called out.

There are currently 11 active fires in the Northeast Region, nine of which continue to be monitored - classed as being observed.

Fires may remain under this classification when they are not receiving suppression action due to agency resource management objectives.

These fires are all in the Cochrane district.

Out of province assistance

Ontario currently has 36 Ministry of Natural Resources employees working out of province in British Columbia, assisting in the escalating fire situation there.

Crews are currently working throughout the Kamloops Fire Centre region, and have been assigned to the Merritt and Lillooet areas to aid in initial attacks and work on existing fires.

Ontario also shipped fire suppression equipment to aid in efforts.

Regional fire activity facts:
There are 11 active fires in the Northeast Region covering a total of 46,550.6 hectares.
To date, 823 fires in the Northeast Region have burned 52,903.8 hectares.
Fire hazard

There are currently no Restricted Fire Zones imposed by the Ministry of Natural Resources.

A reminder that municipalities may have fire bans in place, so please ensure to check with them before doing any outdoor burning.

Ontario Parks may also have their own restrictions in place for each campground.

For information on fire restrictions in parks, please visit here.

To report a forest fire in the Northeast Region, please call 310-FIRE.

In southern regions, forest fires can be reported by calling your local municipal fire department.

***************************