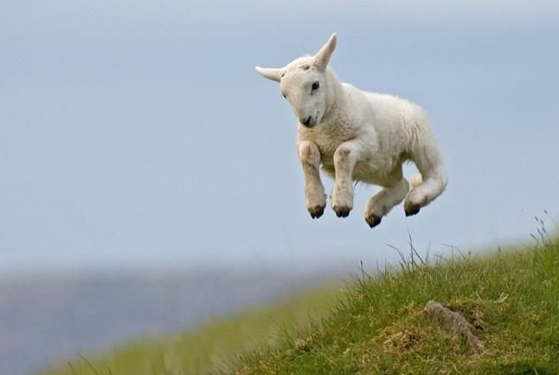 ~ SATURDAY, JULY 26, 2014 ~

The 2014 Green Expo happens at the Desbarats Arena from 9 a.m. to 3 p.m. The event features interactive vendors, pancake breakfast (9-11 a.m.), music, local food, draws and kid's activities (archery, face painting, live reptiles).

The Sault Ste. Marie Horticultural Society annual Flower and Vegetable Show takes place at the Station Mall (Sears Court) from noon to 4 p.m.

Voyageur Trail PhotoWalk: Join photographer Ali Pearson for a 2- to 3-hour PhotoWalk and learn some tricks for better outdoor photographs. The event will take place rain or shine along the Voyageur Trail. Admission by donation. Bring a camera, water and sturdy shoes. Contact Steve at 705-946-2484 to register.

Craig and Jake perform at Dana's Bar and Grill, 532 Queen St. East, from 6 to 10 p.m.

Possibility Community Homes will host a fundraising Gala Masquerade Ball at the Royal Canadian Legion in Richard's landing on St. Joseph Island. Live entertainment provided by Thin Ice. Doors open at 5:30 p.m. Dinner, cater by Gliss, is served at 6:30 p.m. Call 705-782-6379 for ticket information.

Summer Smackdown roller derby features the Soonami Slammers vs Iron Mountain Michigan's Kingsford Krush at the Rankin Arena at 7 p.m. Doors open at 6 p.m. Admission is $8, children under 12 admitted free. Call 705-253-6823 for more information.

Smokehouse Mike performs at the Water Tower Pub, 360 Great Northern Rd, starting at 9 p.m.

Obsession plays the Sault OLG Casino from 9:30 p.m. to 12:30 a.m.

The Danger Cats make their Esquire Club (102 Second Line West) debut. The girls hit the stage at 9:30 p.m.

The Soles play Loplops, 651 Queen St. East. Show time is 10 p.m.

Stiffler's Mom plays the Rockstar Bar, 864 Queen St. East, starting at 10:30 p.m.

~ SUNDAY, JULY 27, 2014 ~

@ the movies: Hercules, Lucy, Planes: Fire and Rescue and more! For a full list of films and times, visit www.cineplex.com

**************************

SOOTODAY.COM would like to remind everyone to have fun and keep it safe. Please don't drink and drive.

**************************
Want your arts or entertainment event listed? Post your events for free on SooToday by clicking here.
More SooToday.com arts and entertainment headlines