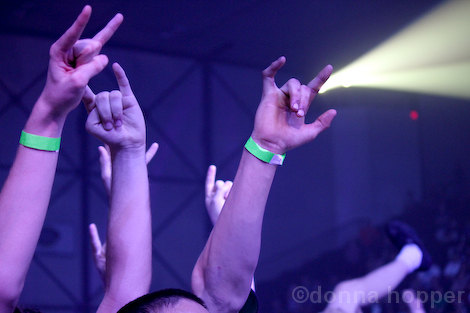 ~ SATURDAY, JUNE 21, 2014 ~

Celebrate National Aboriginal Day on Whitefish Island with events beginning at 7:30 a.m. with the Sunrise Ceremony. Traditional workshops and family activities happen from 11 a.m. to 3 p.m. with a mini Pow Wow starting at 1 p.m. A feast will begin at 4 p.m., the family dance begins at 7 p.m. at Mill Market, and fireworks happen at dusk.

West 49 is teaming up with The Rad Zone to bring you Go Skate Day 2014 at the Sault Ste. Marie skate park. Full day of events is scheduled with a BBQ, prizes and skateboarding. Everything begins at noon.

White Pines OnStage presents Company at the Kiwanis Community Theatre Centre at 7 p.m.
The Sault Steelers host the season's home opener at Rocky DiPietro Field against the Hamilton Steel City Patriots at 7 p.m.

Boxcar Junction plays the Esquire Club, 102 Second Line West. Music begins at 9:30 p.m.

Tym Morrison plays the Harp, 701 Pine St., from 10 p.m. until close.

The Cloud Bandits perform at Rednecks Saloon, 304 Albert St. West, starting at 10 p.m.

The Hustle Brothers play Loplops, 651 Queen St. East. Show time is 10 p.m.

Thin Ice returns to the Rockstar Bar, 864 Queen St. East, to play from 10:30 p.m. until close.

~ SUNDAY, JUNE 22, 2014 ~

@ the movies: Jersey Boys, The Grand Seduction, Maleficent and more! For a full list of films and times, visit www.cineplex.com

**************************

SOOTODAY.COM would like to remind everyone to have fun and keep it safe. Please don't drink and drive.

**************************
Want your arts or entertainment event listed? Post your events for free on SooToday by clicking here.
More SooToday.com arts and entertainment headlines