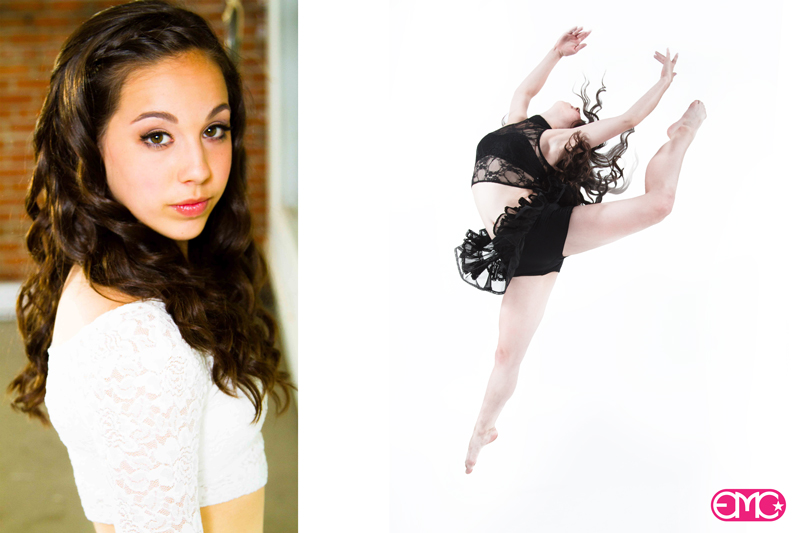 NEWS RELEASE
ACE PRODUCTIONS
*************************
EMC's Model Search - open audition for all dancers!
Auditions to be held on July 3
Do you have a passion for dance and fashion?
ACE and EMC are hosting an open audition for all local dancers interested in performing in the Grand Final event of EMC's Model Search 2014.
Guaranteed to be the summer's most exciting live entertainment event, the Grand Final will occur on August 22 at the Kiwanis Community Theatre and will incorporate dance routines choreographed by Elite Dance Force.
The Audition
The audition is open to all dancers in Sault Ste. Marie and will be held at the Elite Dance Force studios, inside the Square One Mall, 626 Queen Street East.
The auditions will start at 6pm.
All prospective dancers should come prepared with a headshot or appropriate photograph.
Those who are selected to perform in the final event will receive $200 and a complimentary 3-hour photo shoot with ACE.
EMC's Model Search
EMC's Model Search is seeking out Sault Ste. Marie's most passionate and talented aspiring models to compete for $1000 cash, round-trip airfare to Toronto, and an exclusive interview with one of Canada's top modelling agencies.
Entry is $35 and includes a complimentary head shot. Anyone interested can find more information and signup online at www.emc-incorporated.com.
All entries must be submitted before August 3.
*************************